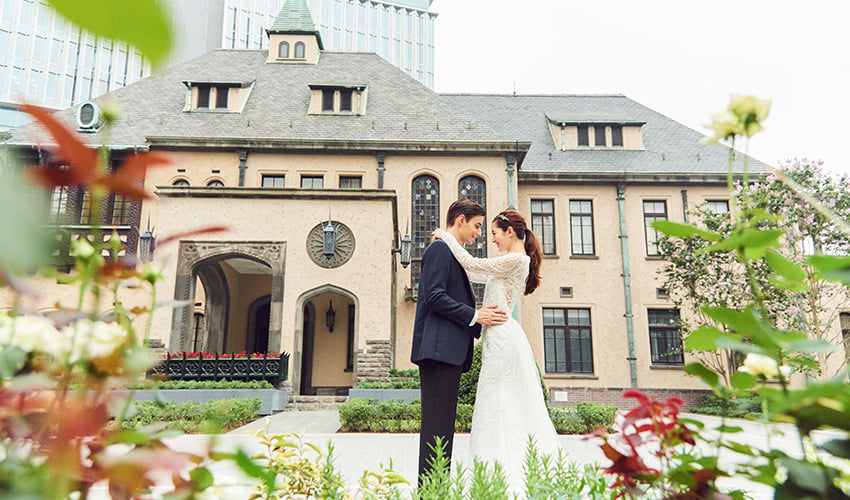 period

Application from March 02, 2020 to July 31, 2020

Target

Only applicable to weddings from July 01, 2020 to August 31, 2020
Weekday
weekend
Benefits
Small number of people
Within 5 months
this year
next year
Early stage
A must-see for those considering a July-August 2020 wedding. We have prepared an early bird discount plan for those who want to prepare well. A wedding ceremony at a cultural property, a garden ceremony, and a private wedding at a new party venue are realized.
Learn more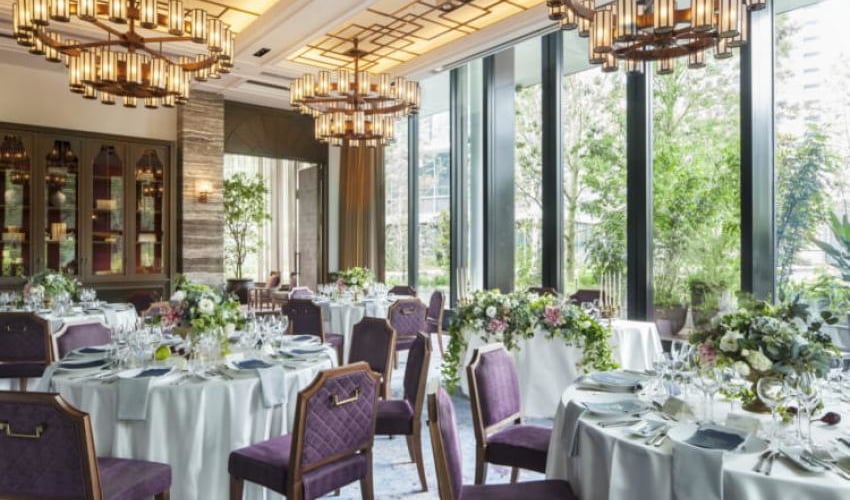 period

Application from March 04, 2020 to April 30, 2020

Target

Applicable only to weddings from May 01, 2020 to June 30, 2020
Weekday
weekend
Benefits
Small number of people
Within 5 months
this year
next year
Early stage
We have prepared a plan where the lunch time of popular season from July to August will come true. There is also support for preparation, so you can have a wedding like two. For official reservations, please come directly to the bridal salon.
Learn more

Flow of decision
FLOW
Fair Participation To the bridal fair
Please come Watch Bridal Fair
Consultation · Venue Information Request your wedding plan
Consult with coordinator
Schedule consultation Affordable by the timing
We have a plan View plan
Plan decision Depending on the number of guests
Create a quote