WEDDING PARTY REPORT
Wedding Party Report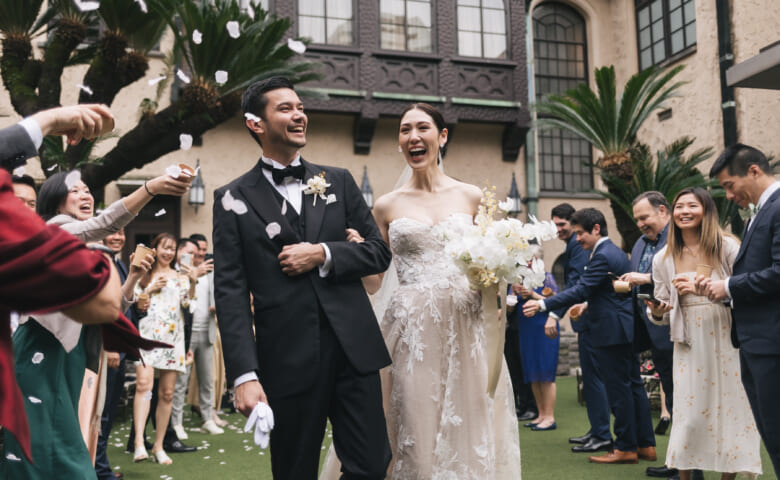 DATE

2023.03.31
STYLE
CEREMONY
BANQUET
GUESTS

40 people
-Bride's outfit-
The dress chosen by the bride is Monique Lhuillier.
An elegant blush color dress that is familiar to the skin,
Delicate lace and translucent sequins are impressive.
A beautiful piece that shines more brightly with the natural light coming into the Western-style building.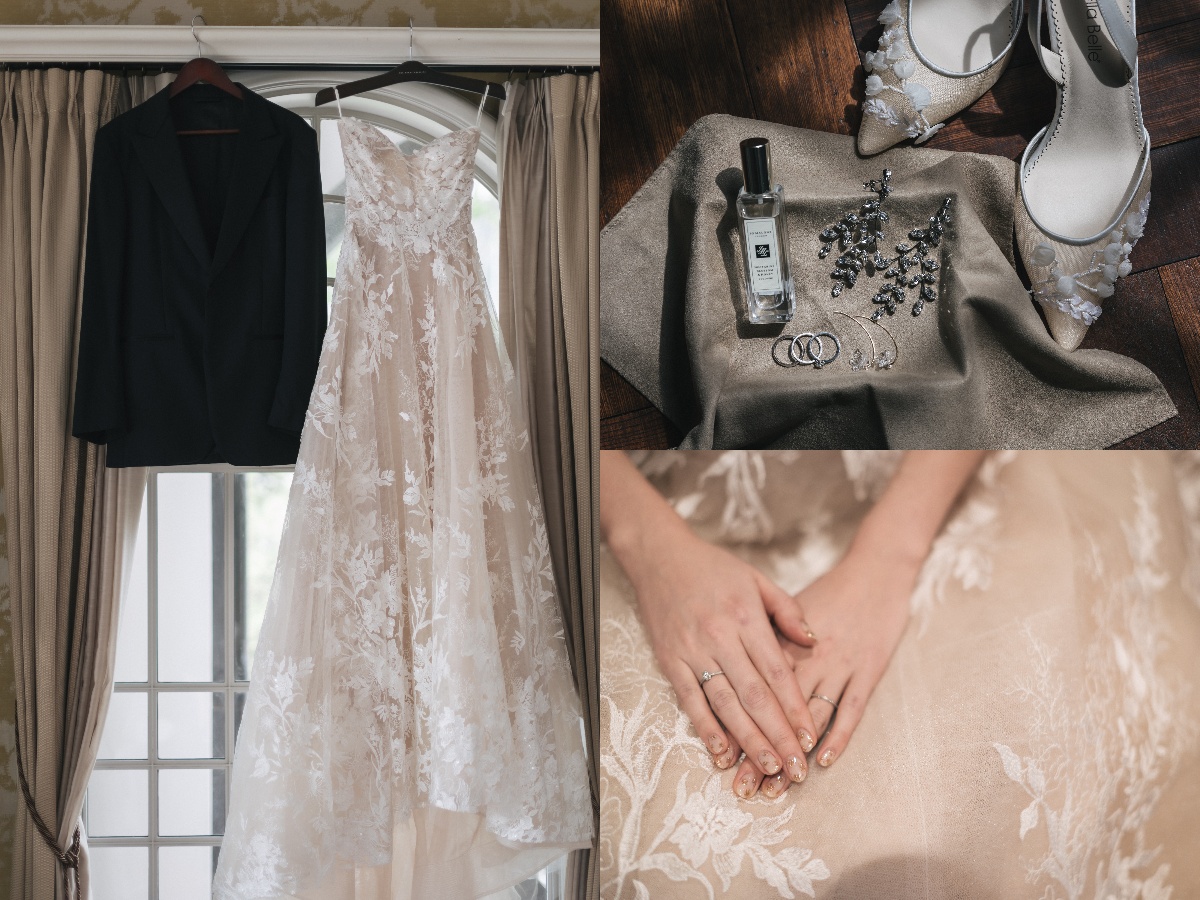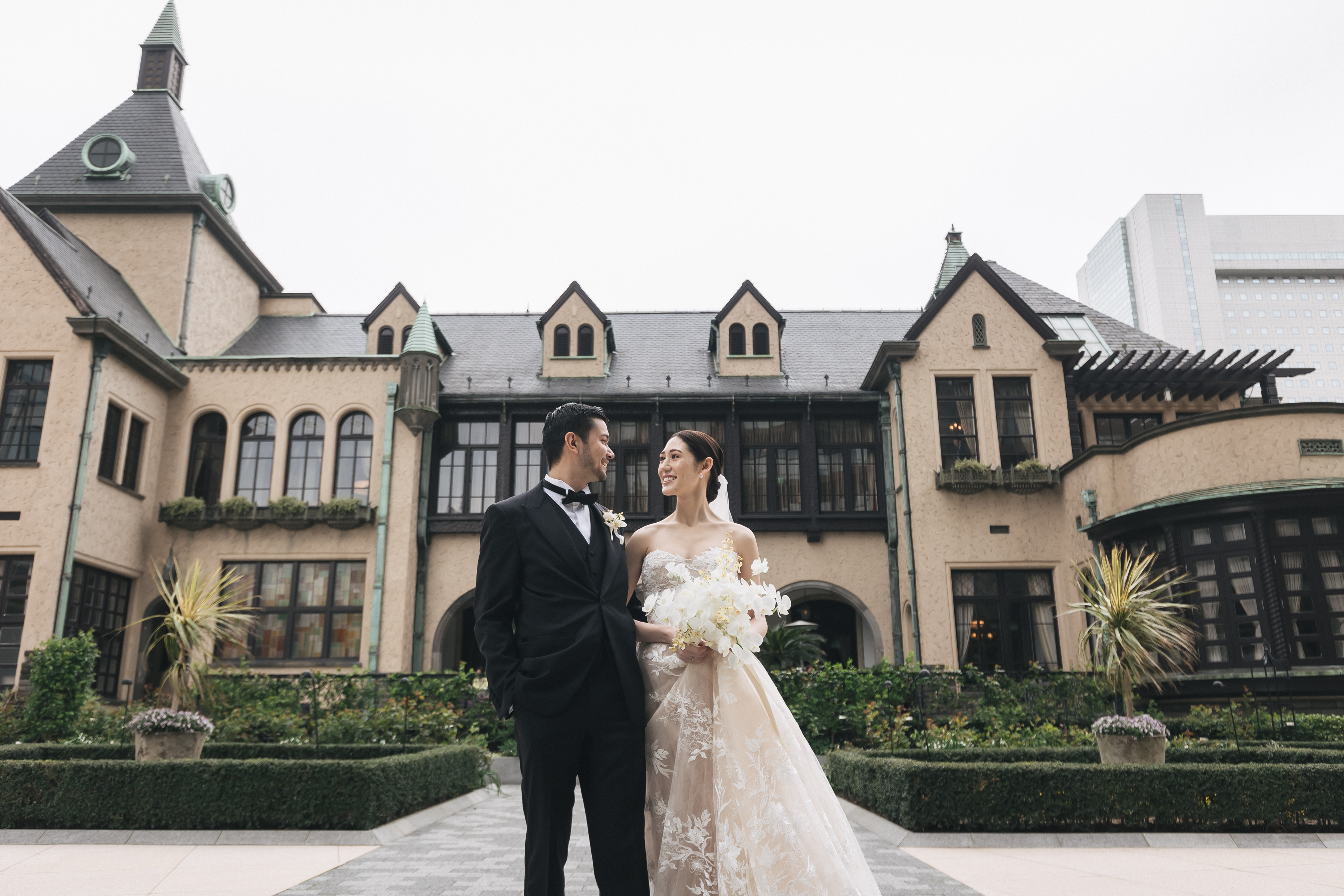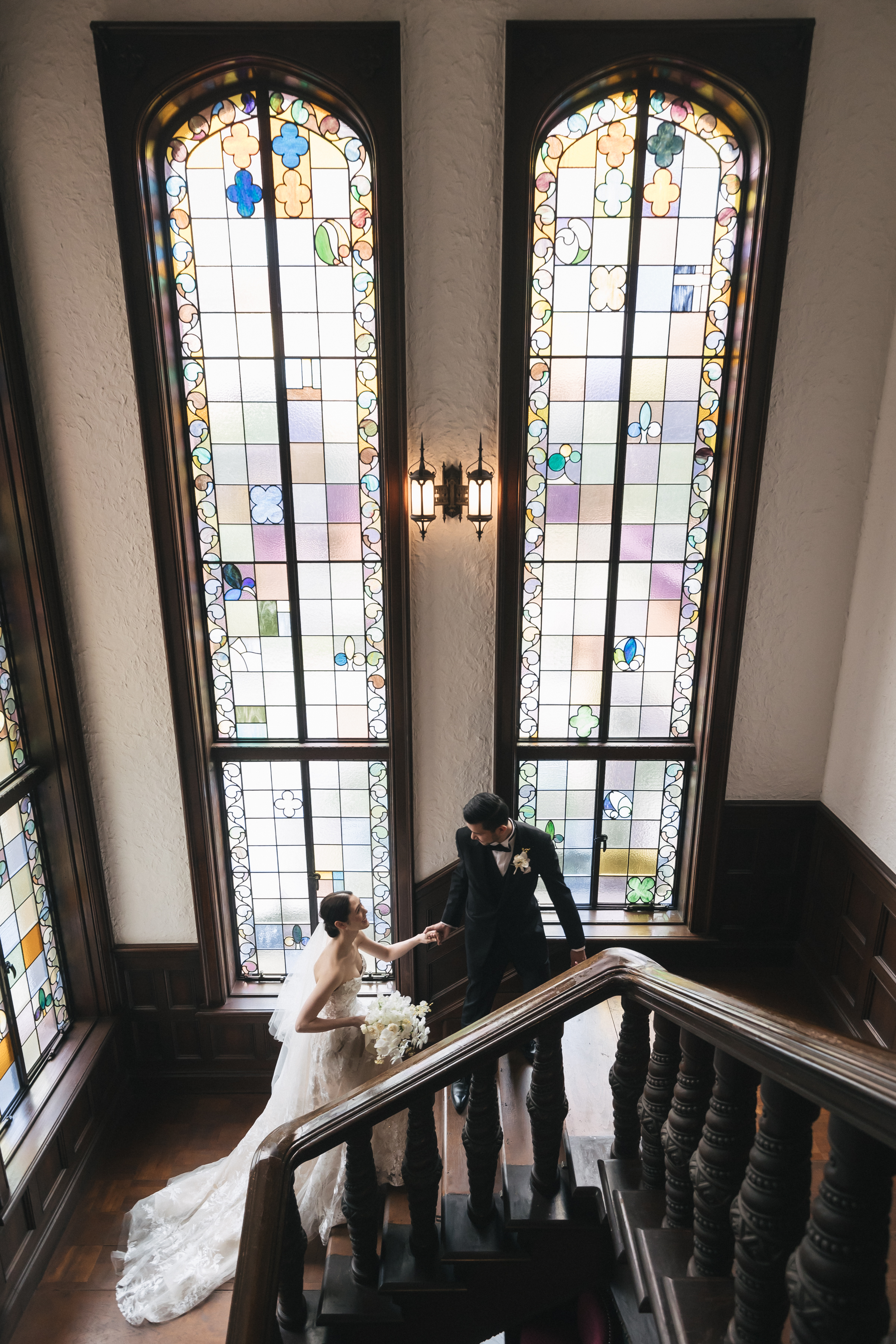 ーWedding photosー
After getting ready, have your first meat at the in-house Bar Napoléon.
A gentle time for just the two of you in a luxurious private space.
Beautiful shadows created by the light pouring down from the soft lace curtains...
Create lifelong memories in the photogenic space of a tangible cultural property.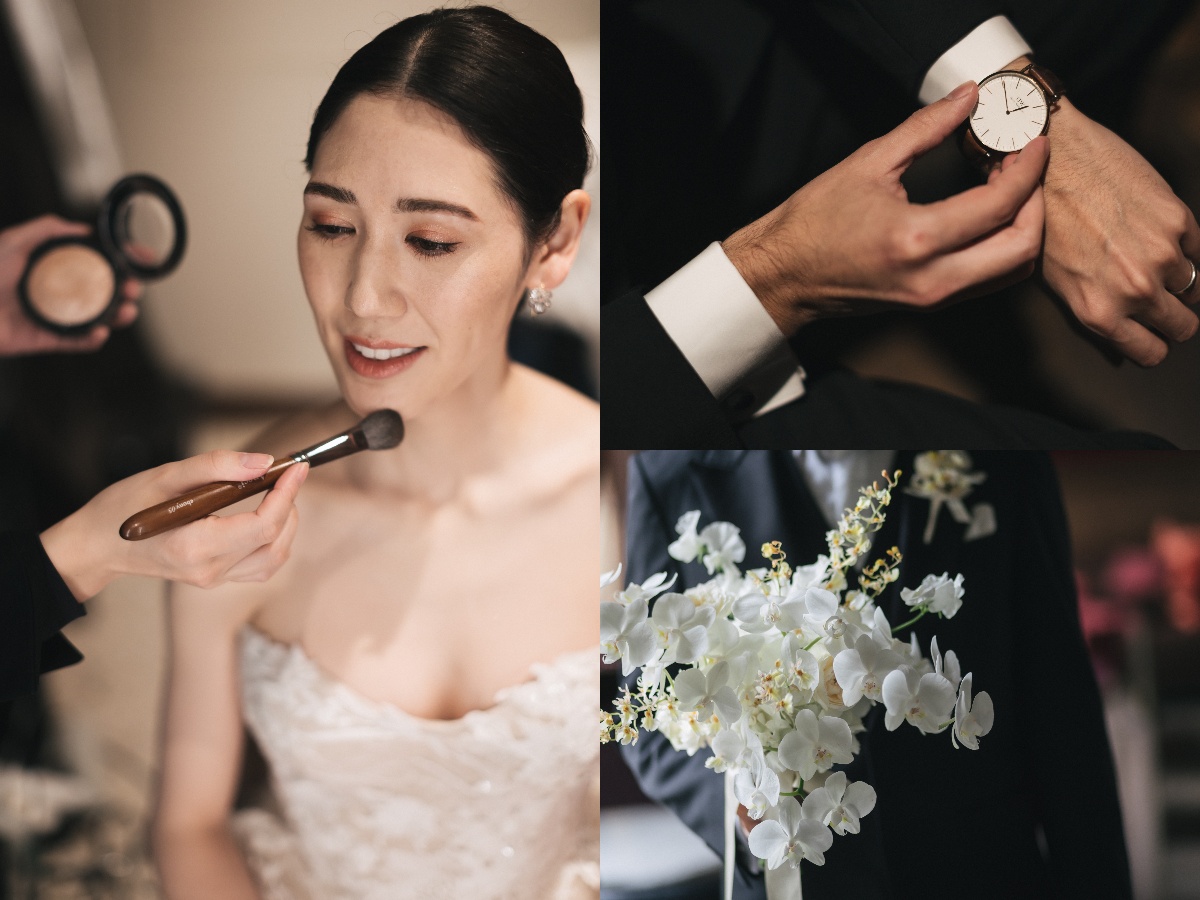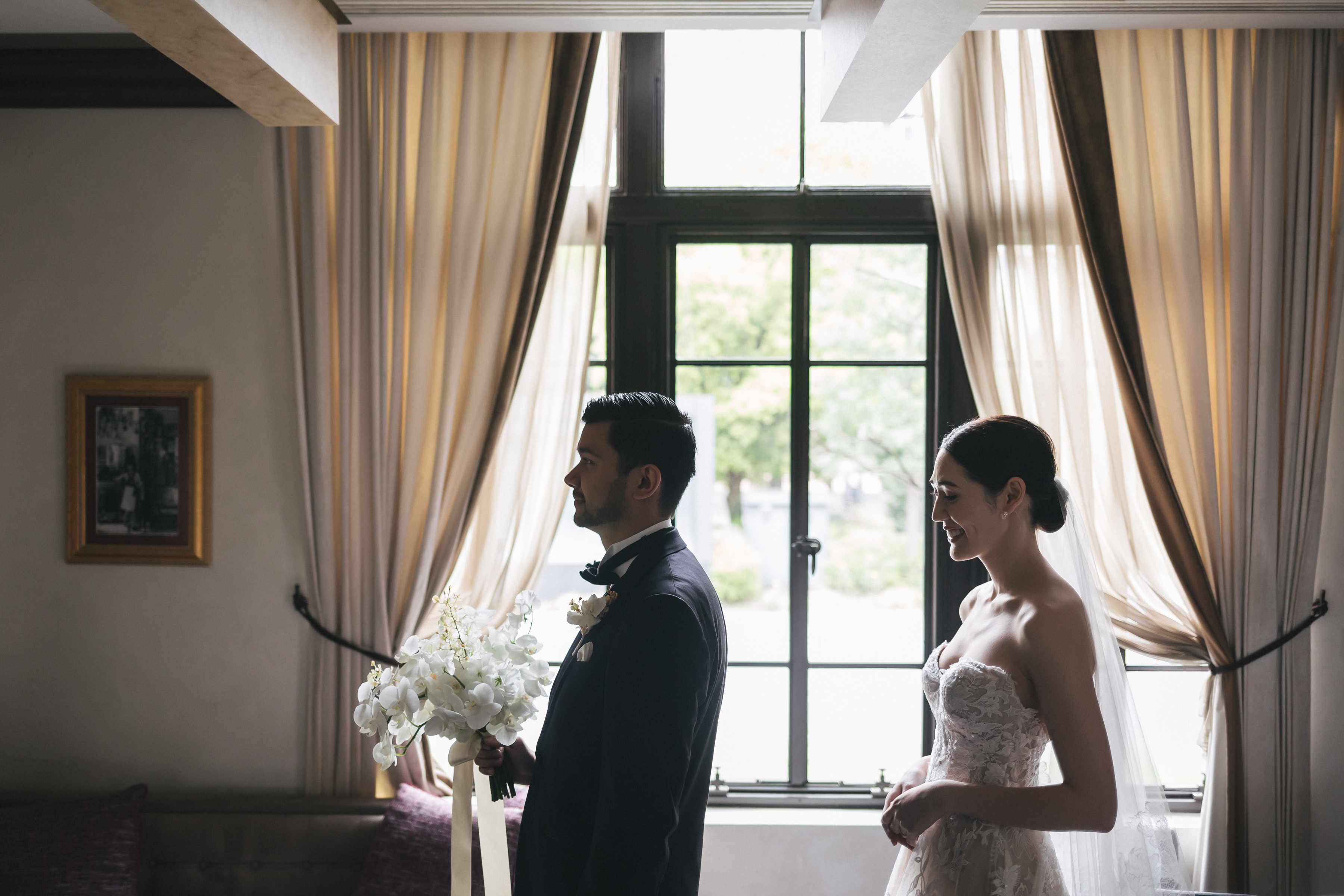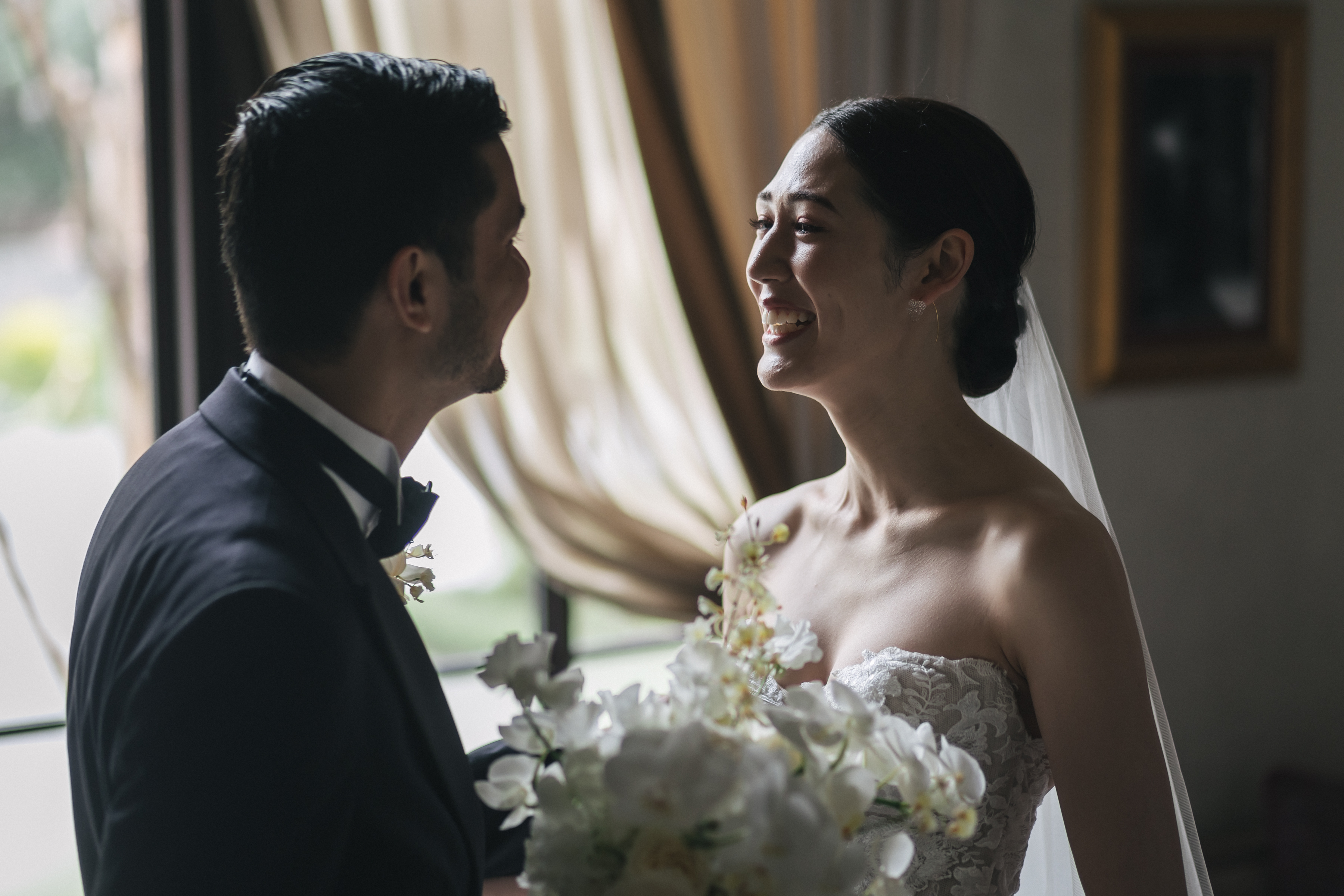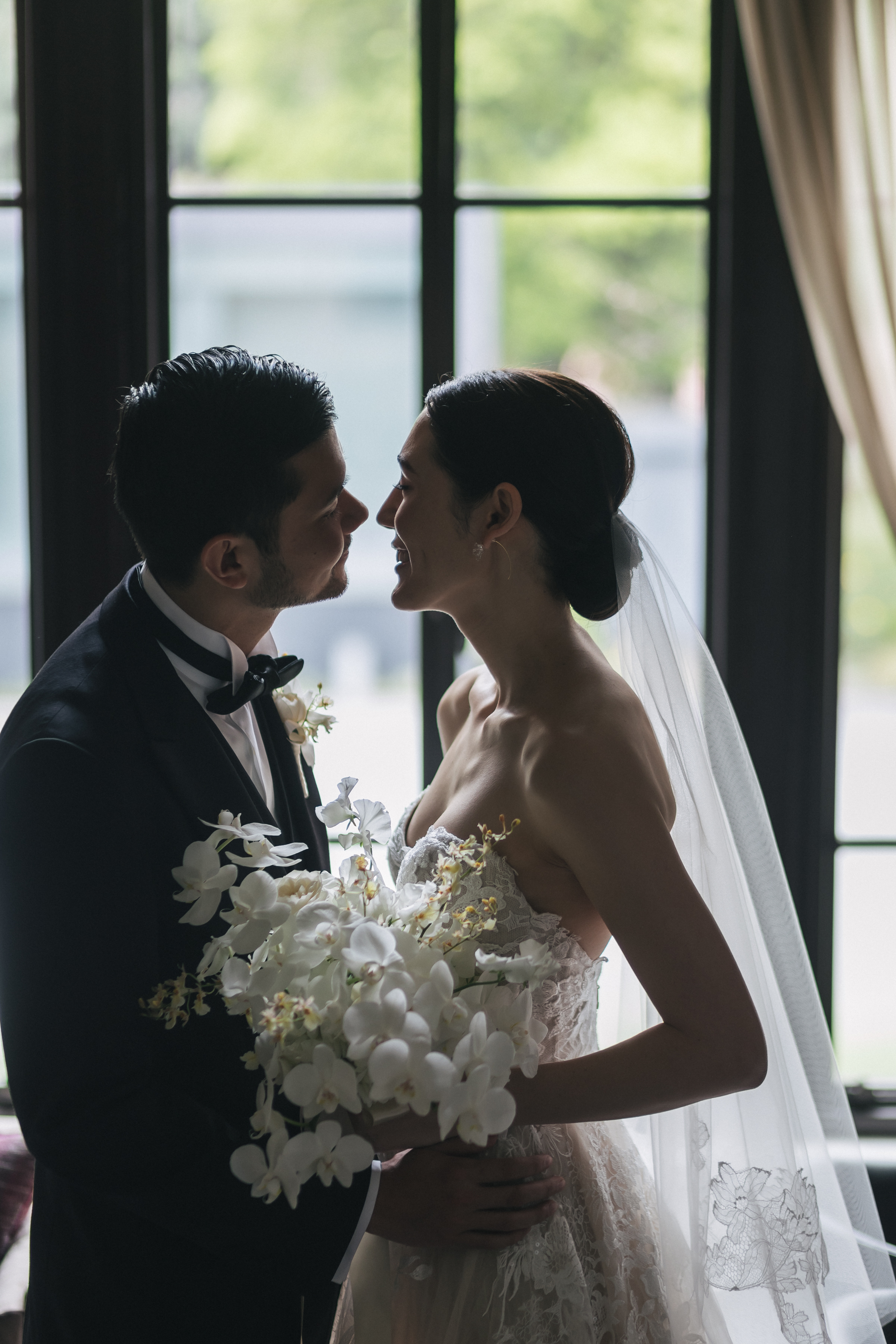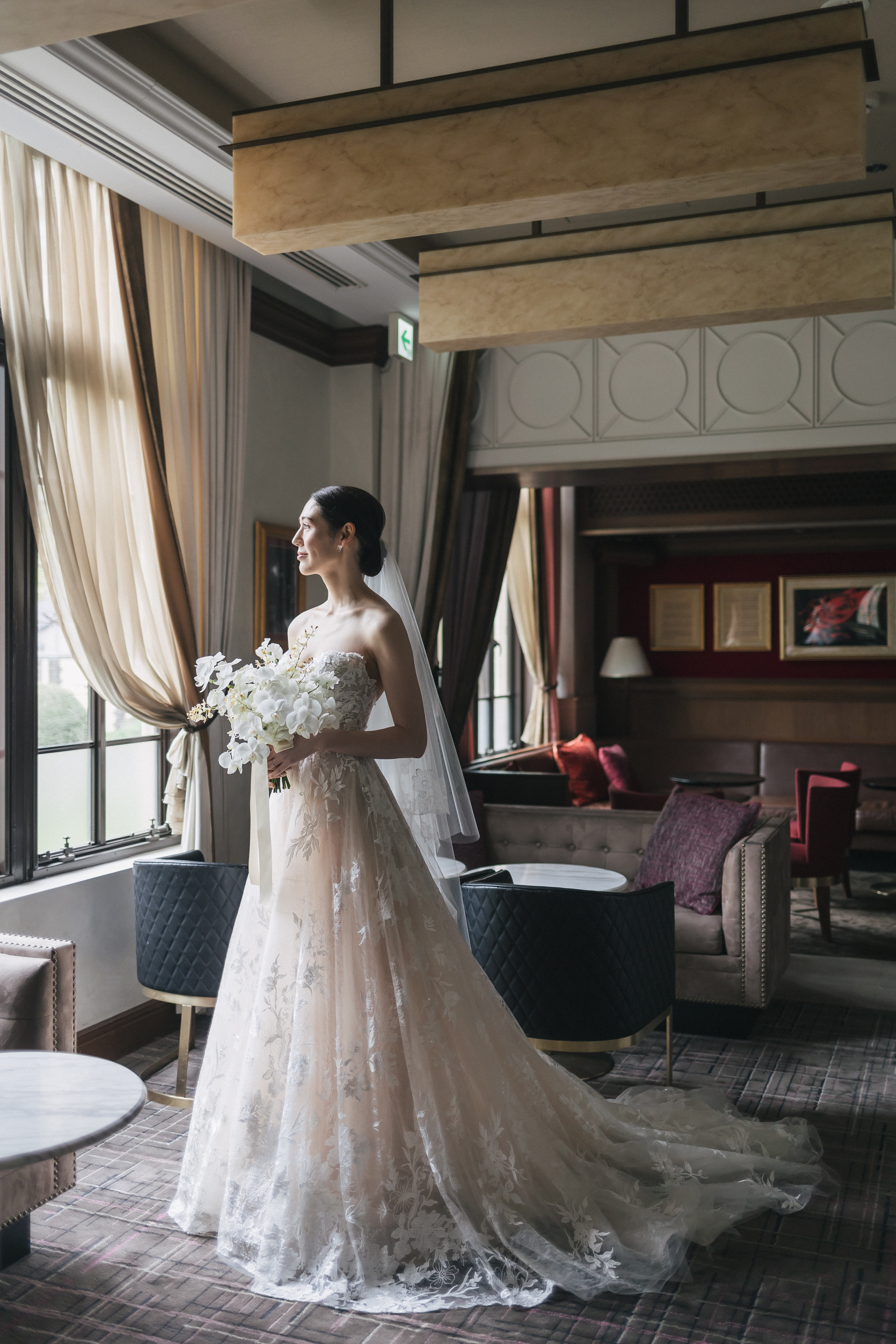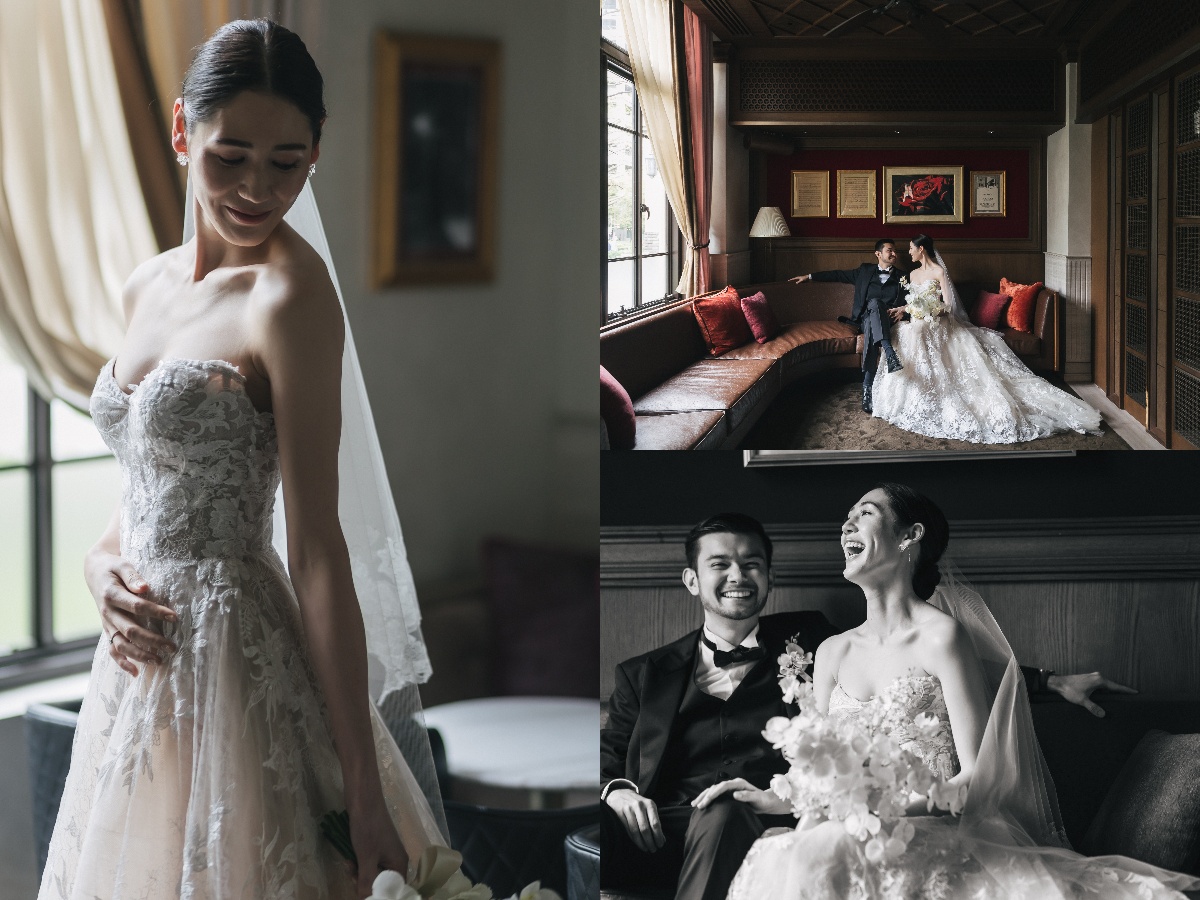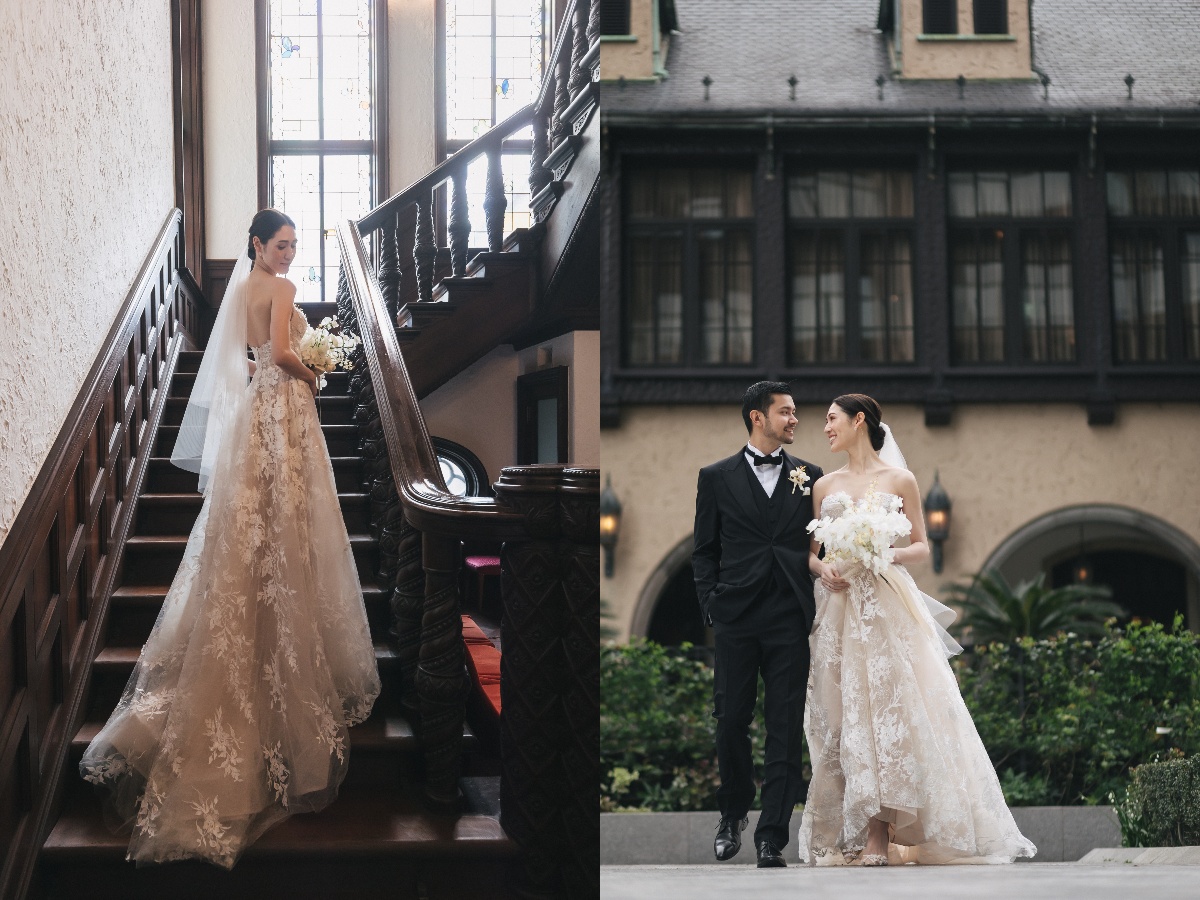 ーCeremonyー
The wedding ceremony has been carefully preserved as the living room of the mansion
In the Prince Room with solemnity and warmth.
Following the entrance of the bridesmaids and groomsmen,
The bride's entrance with the father's escort.
We vow eternal love in a warm space that feels like family.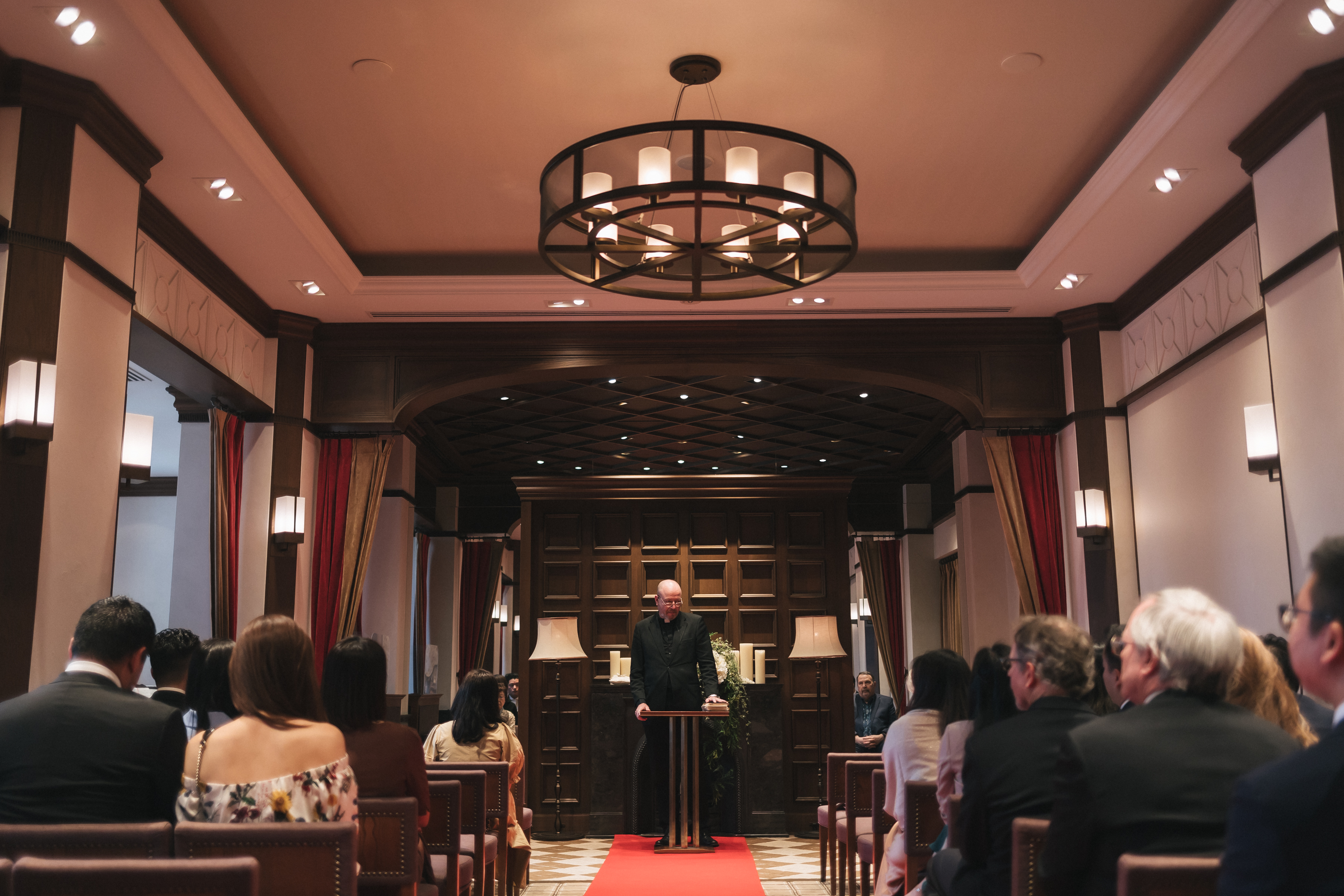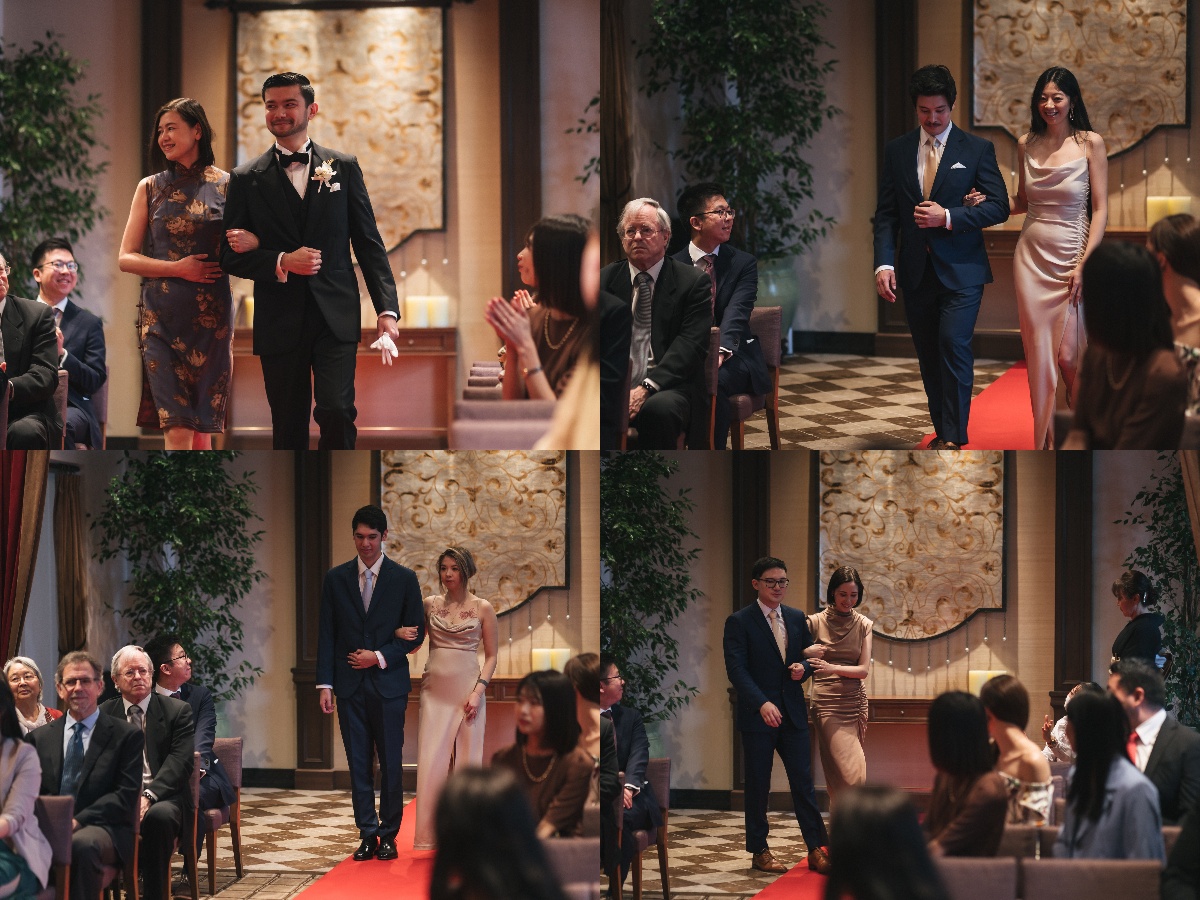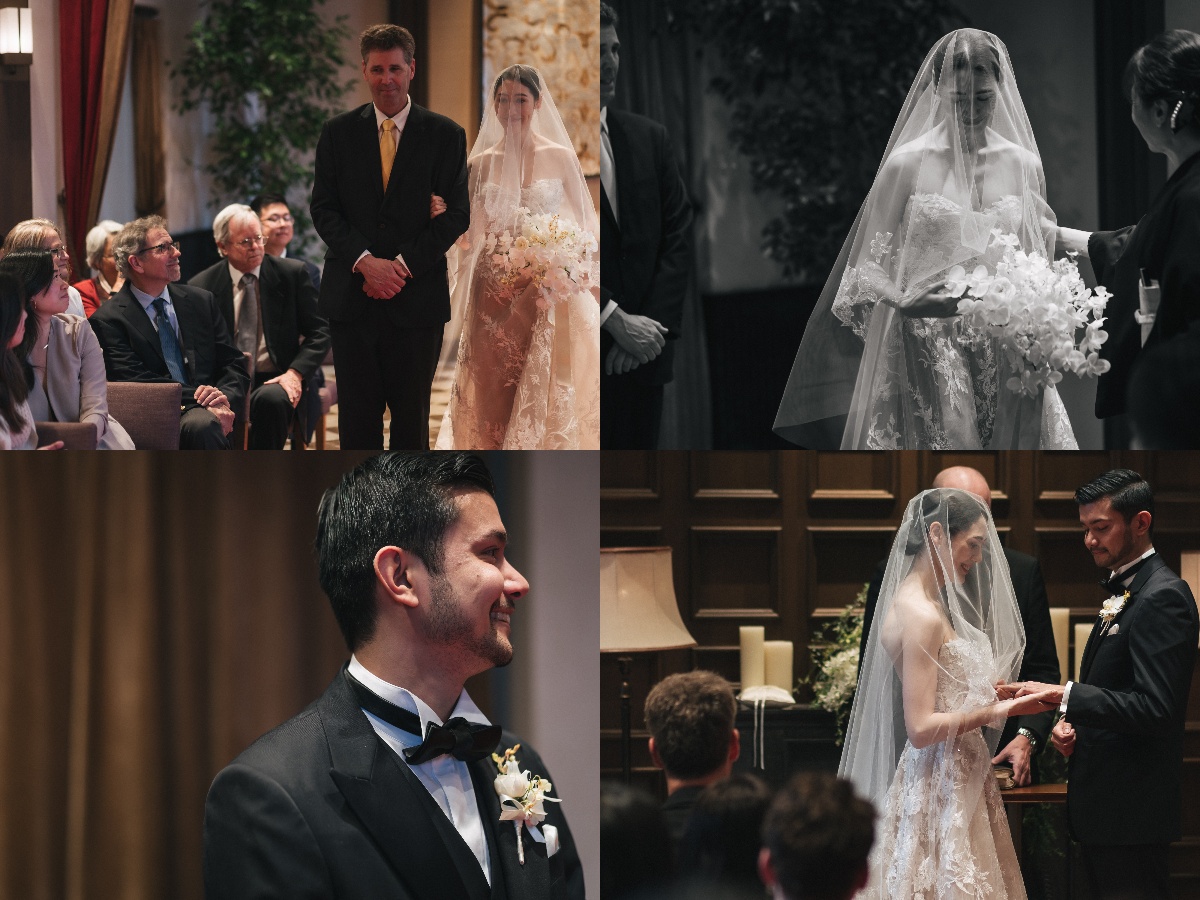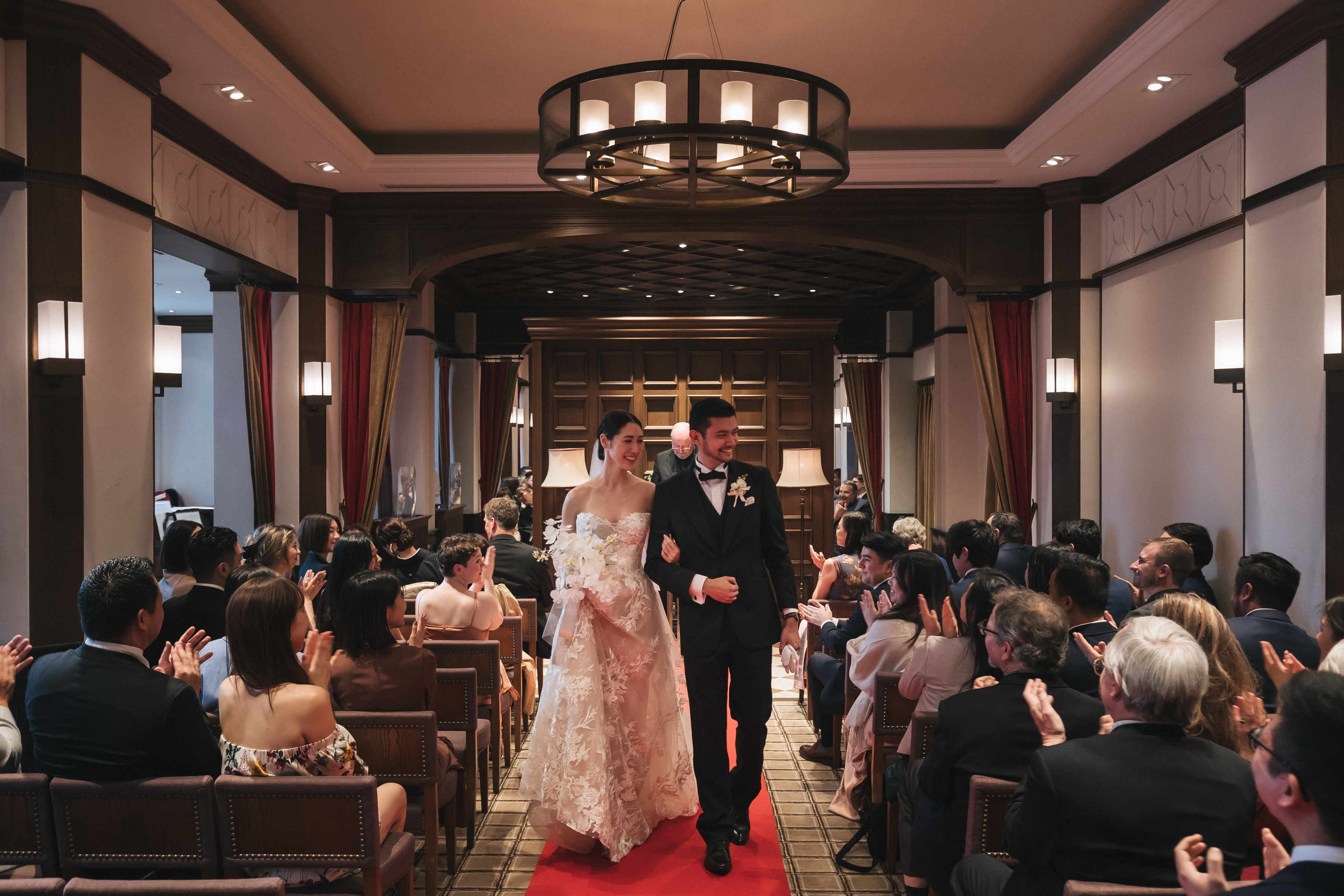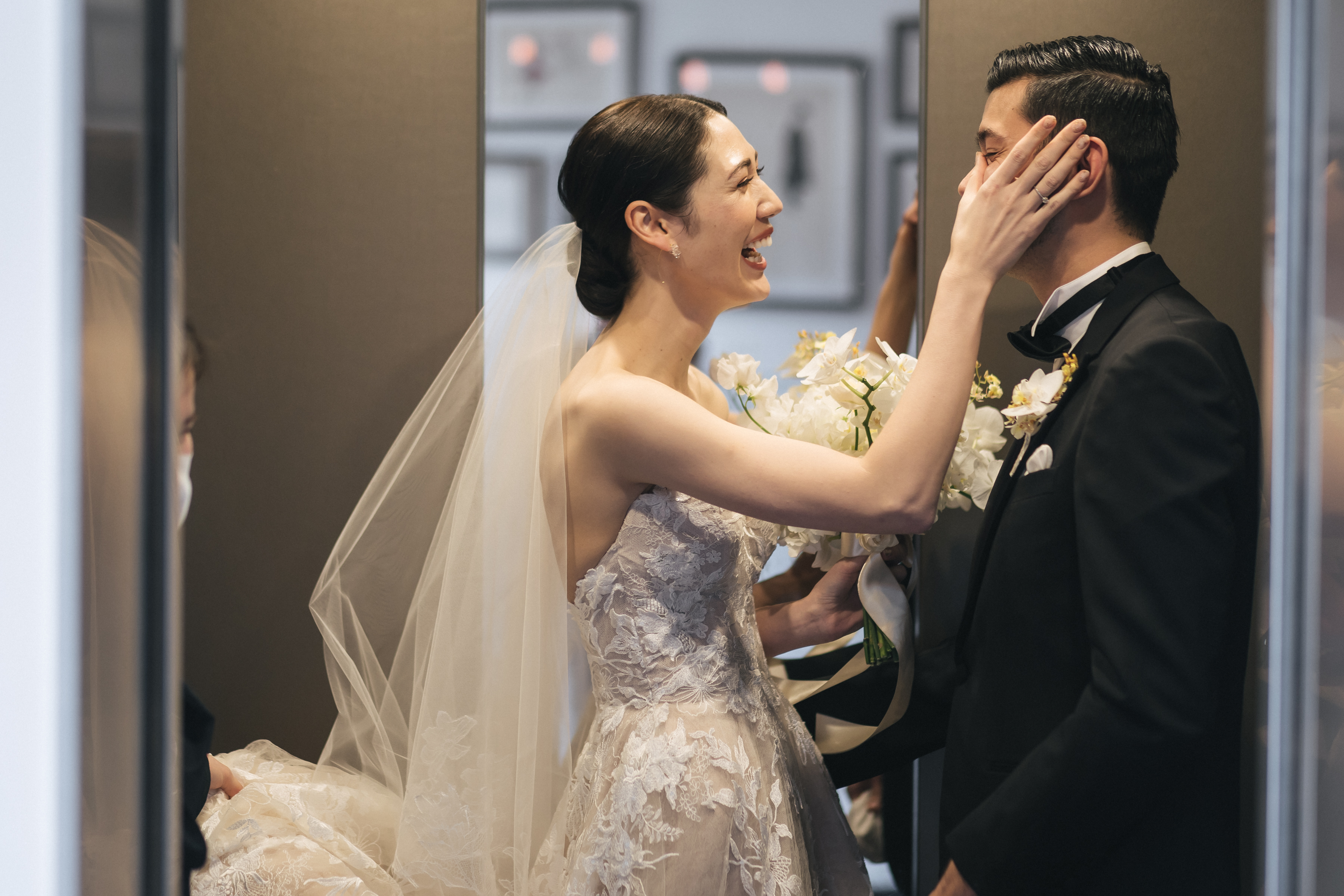 ーGarden timeー
After the warm ceremony, enjoy a flower shower in the private garden.
A natural space full of greenery where you can forget the hustle and bustle of the city.
All the guests smiled unintentionally,
Free, natural, warm and at-home time.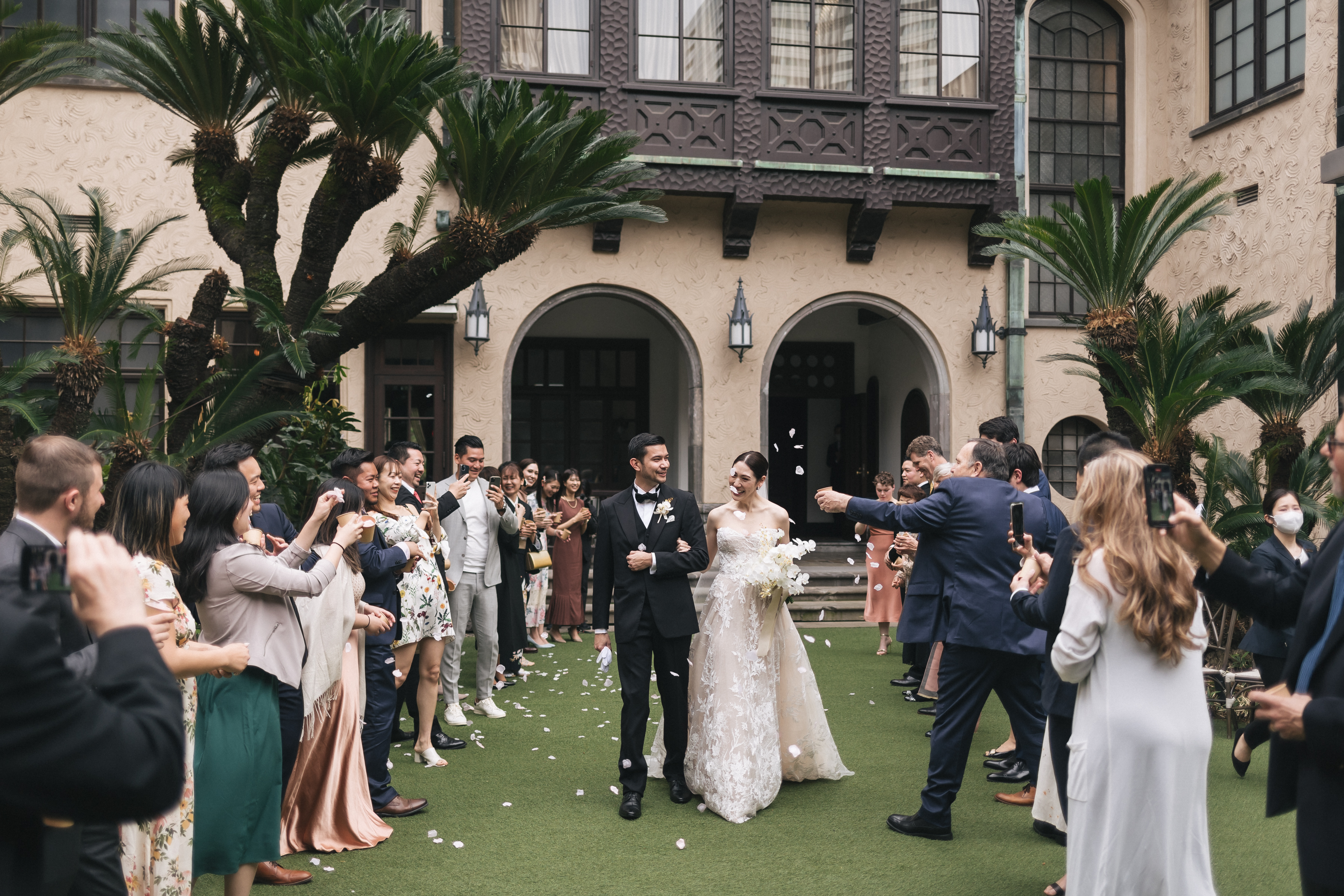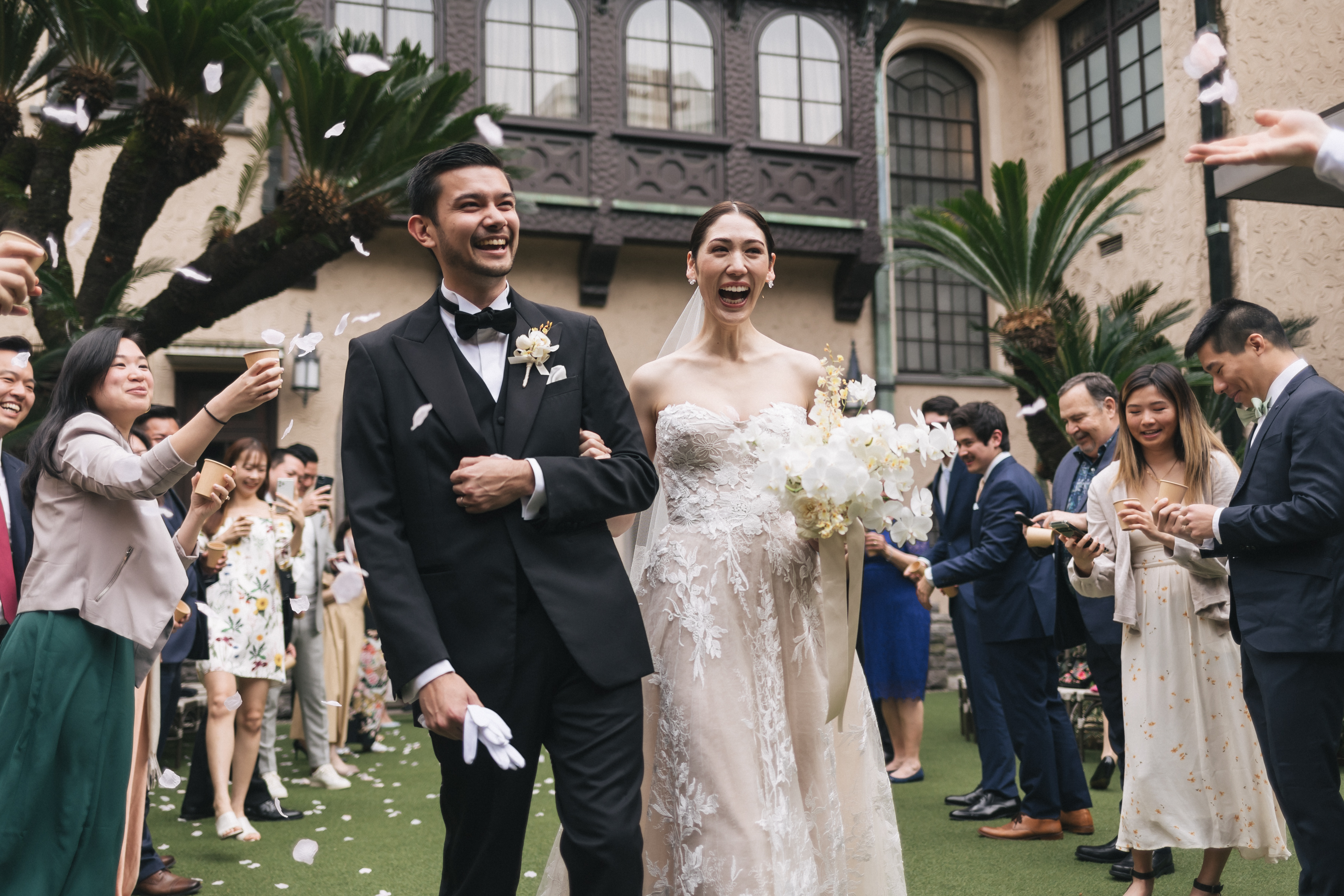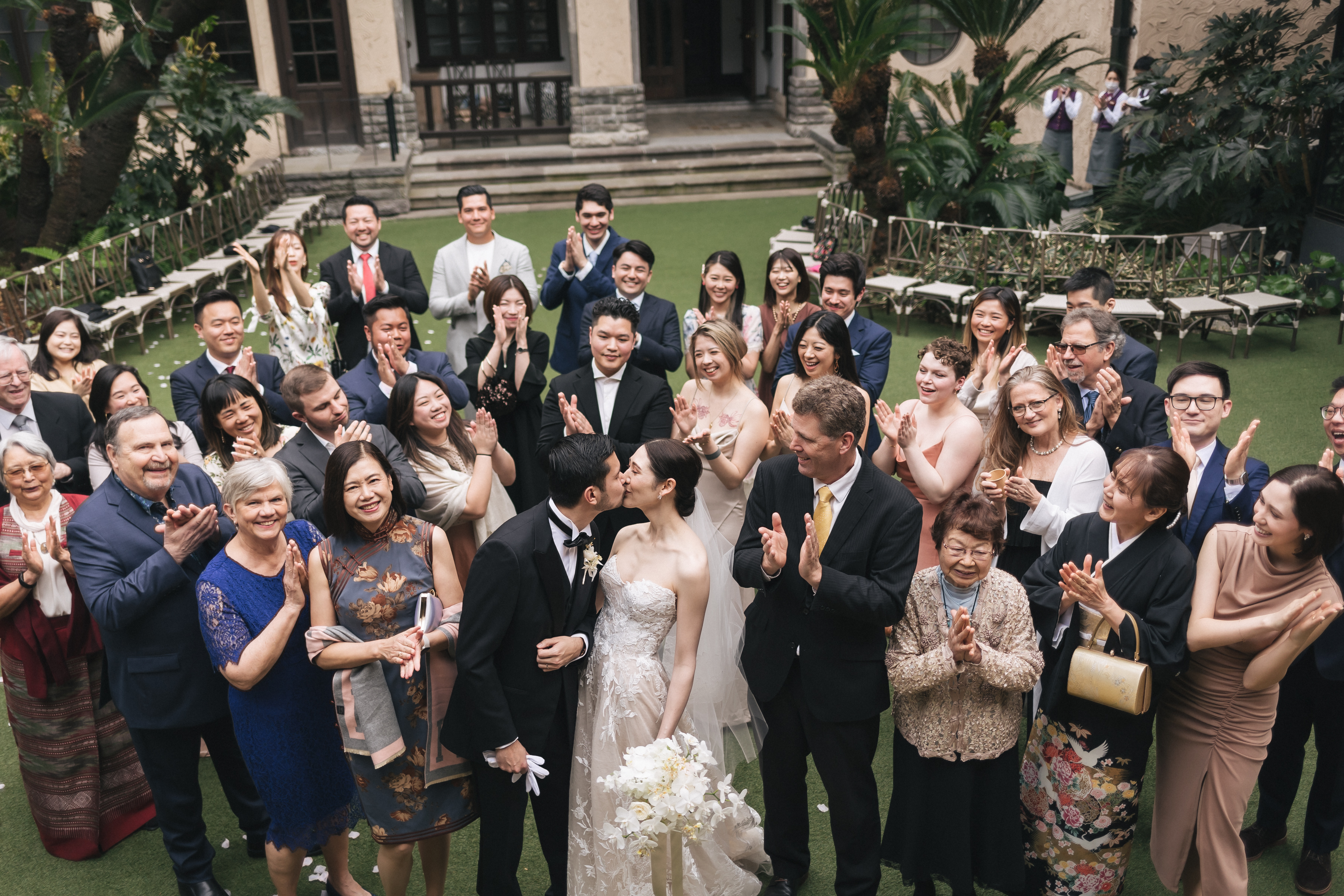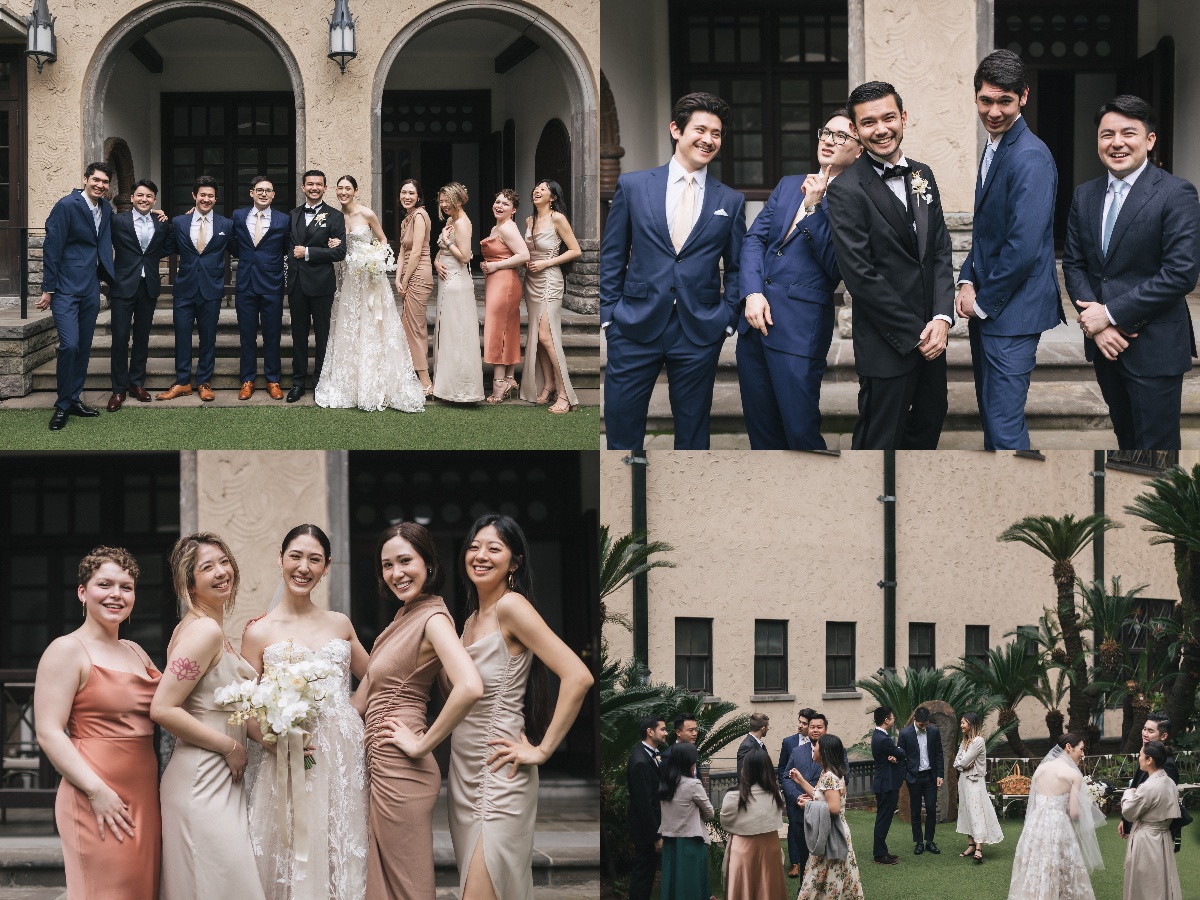 ーWedding partyー
The venue is the Crown Room with impressive large windows and a private terrace.
After the toast, the bride and groom head to the seats of their important guests.
Cut the cake on a private terrace surrounded by greenery!
And at the reception, a speech from the parents of the parents.
Full of thoughts, warm and happy time flows.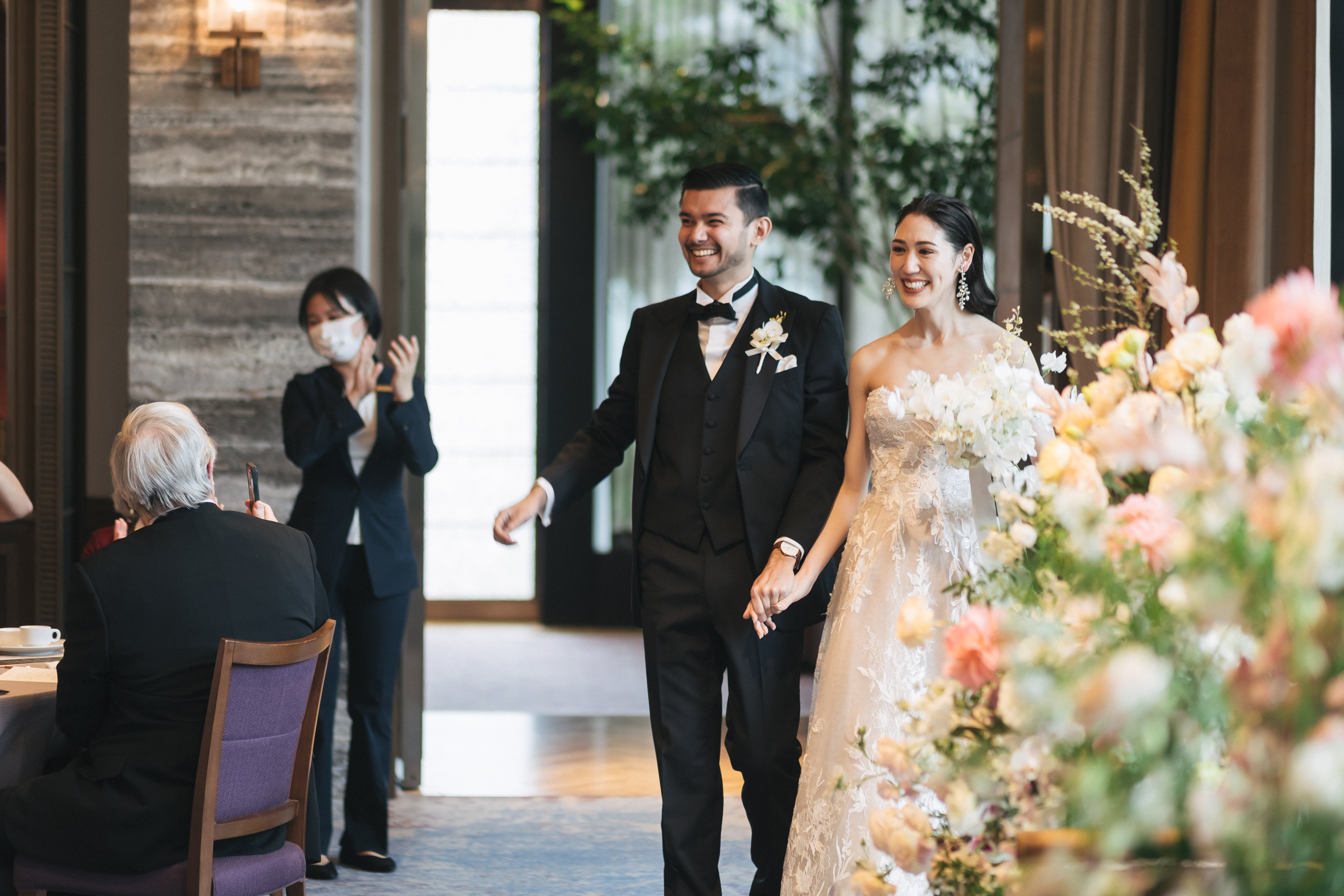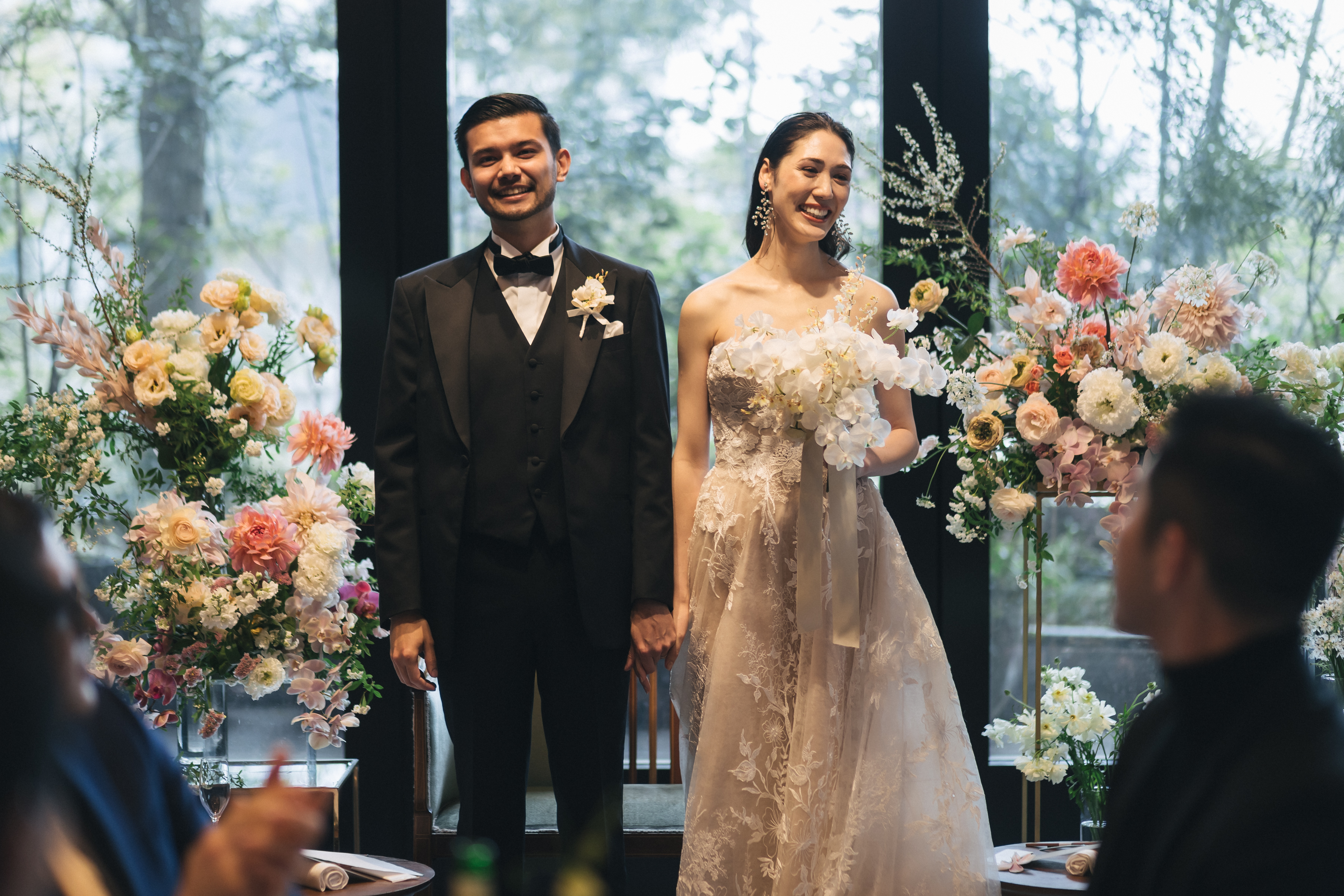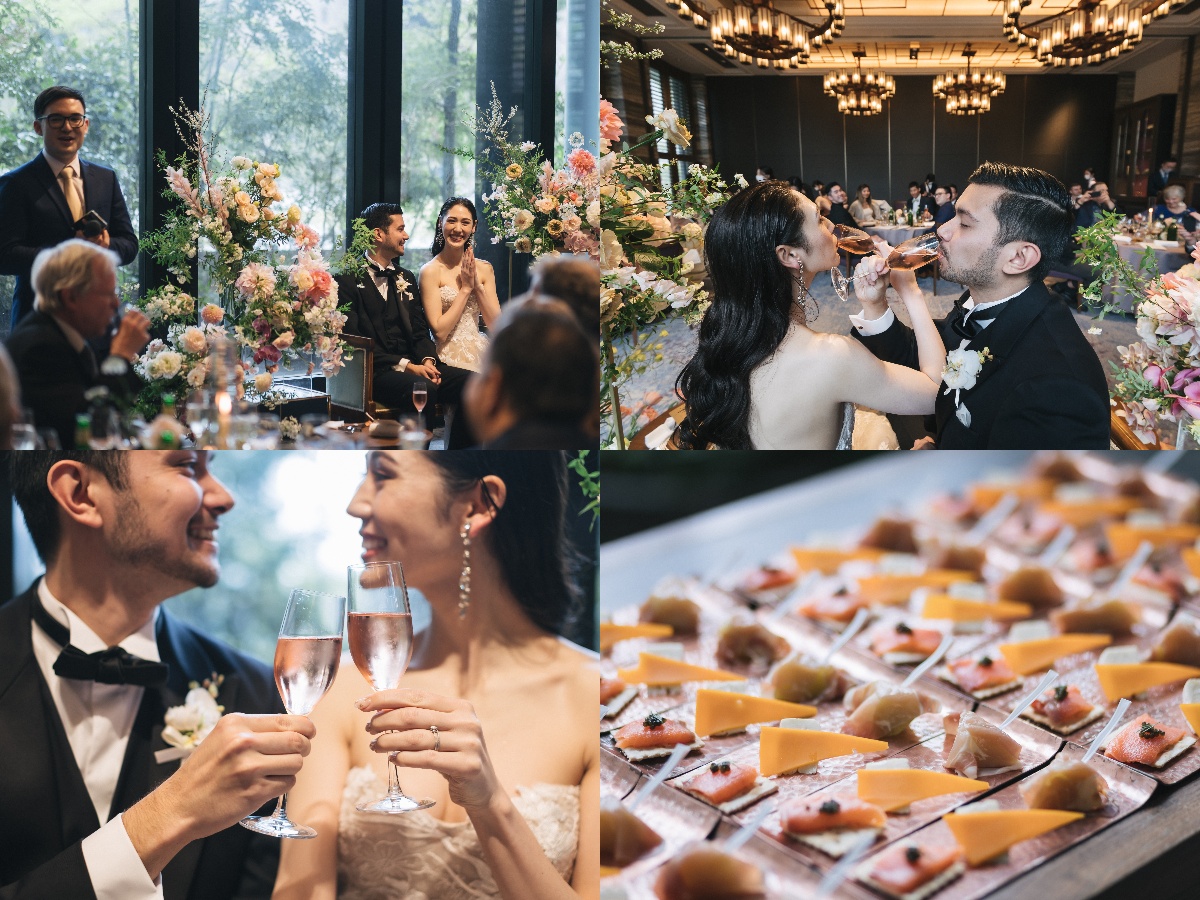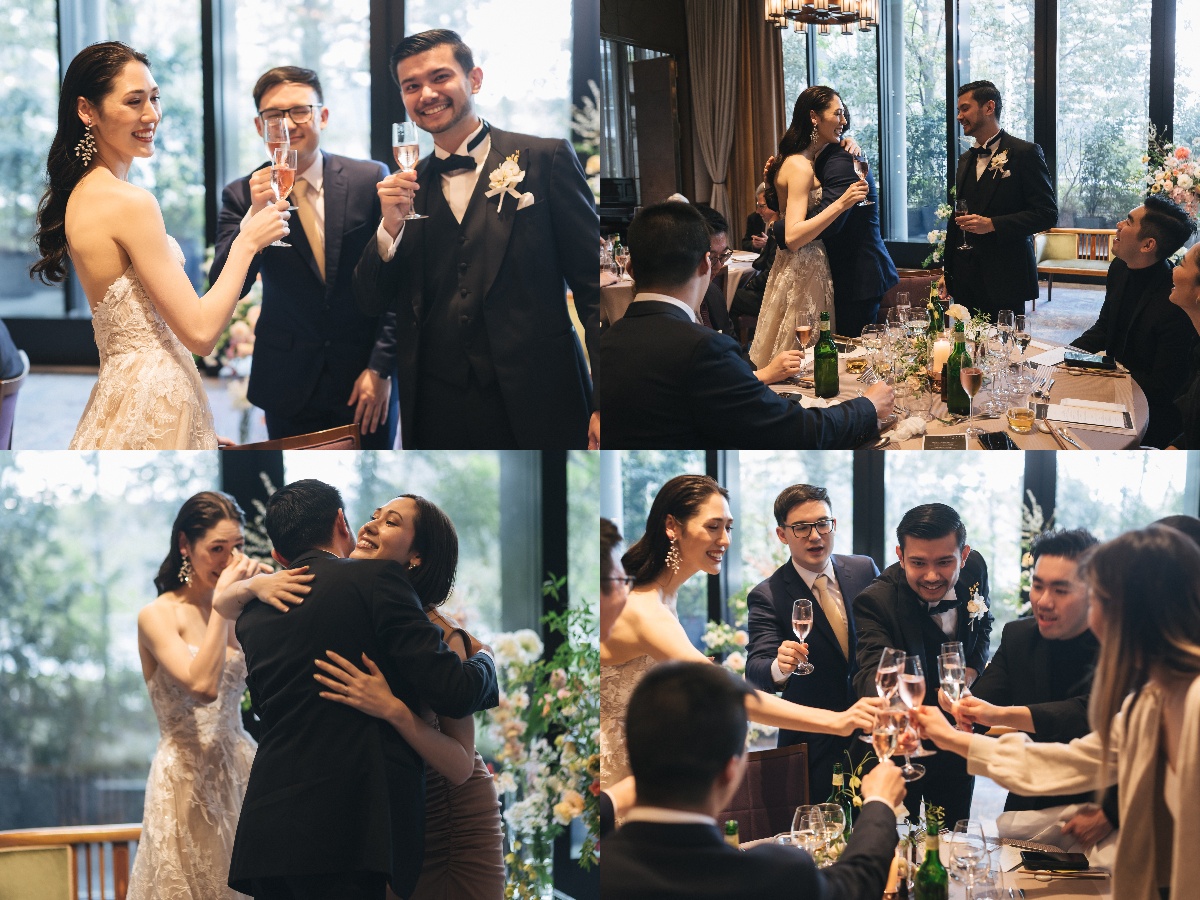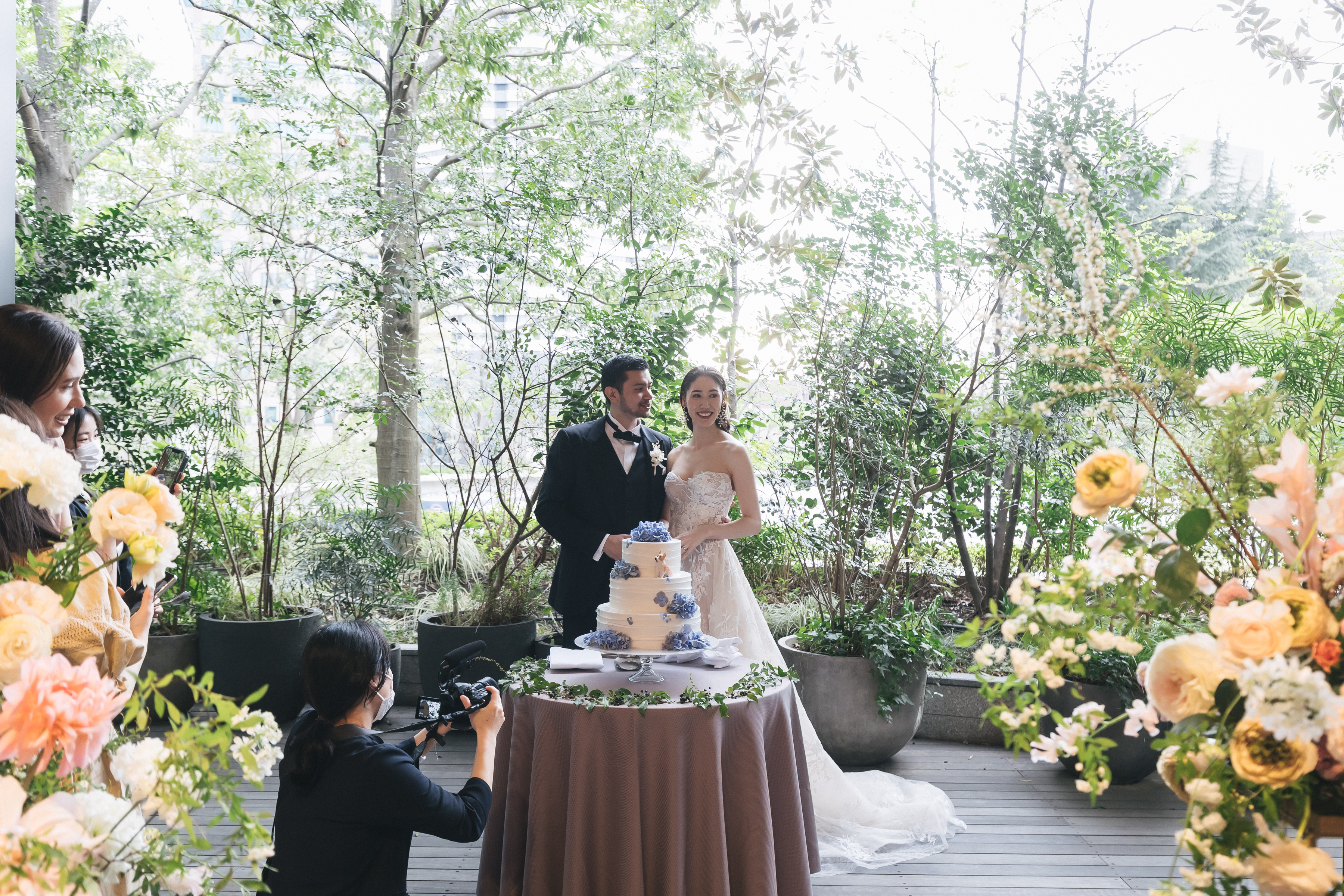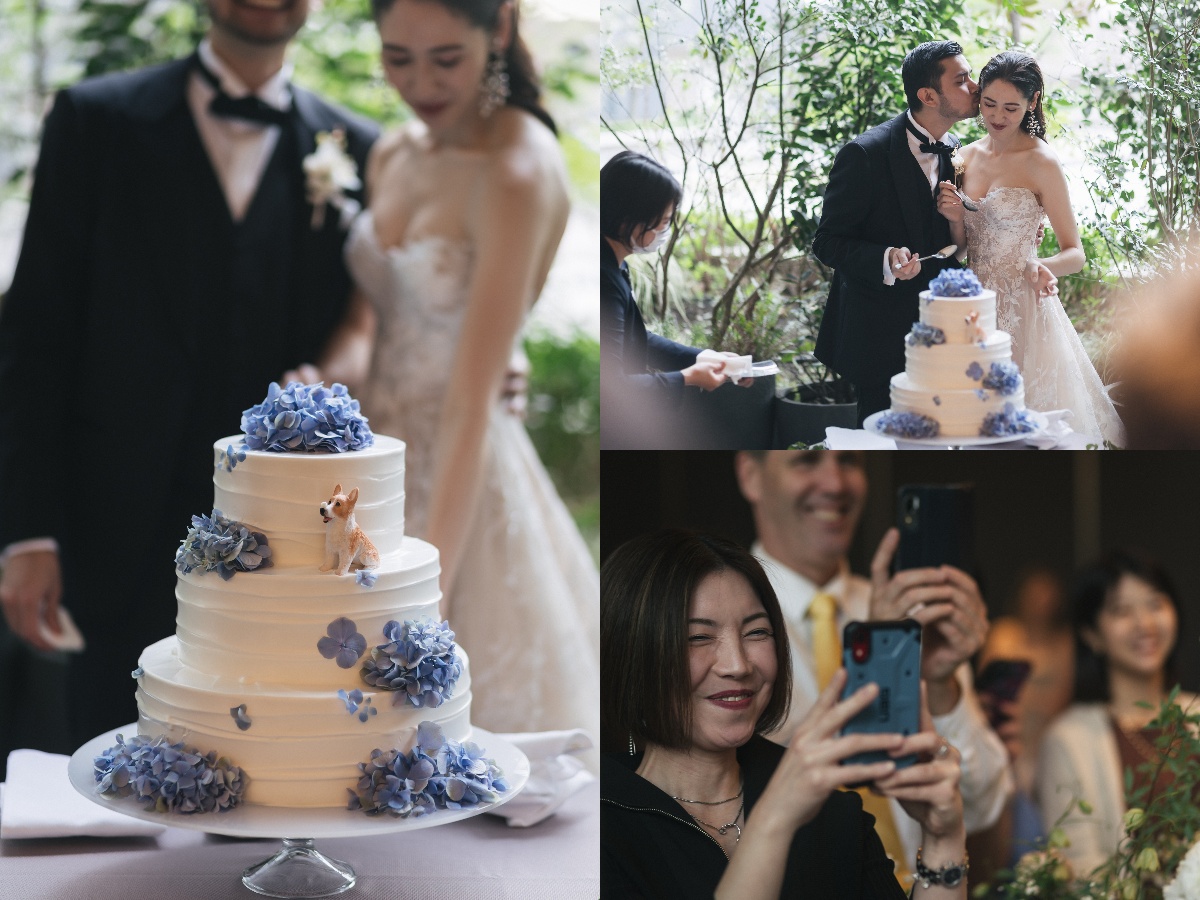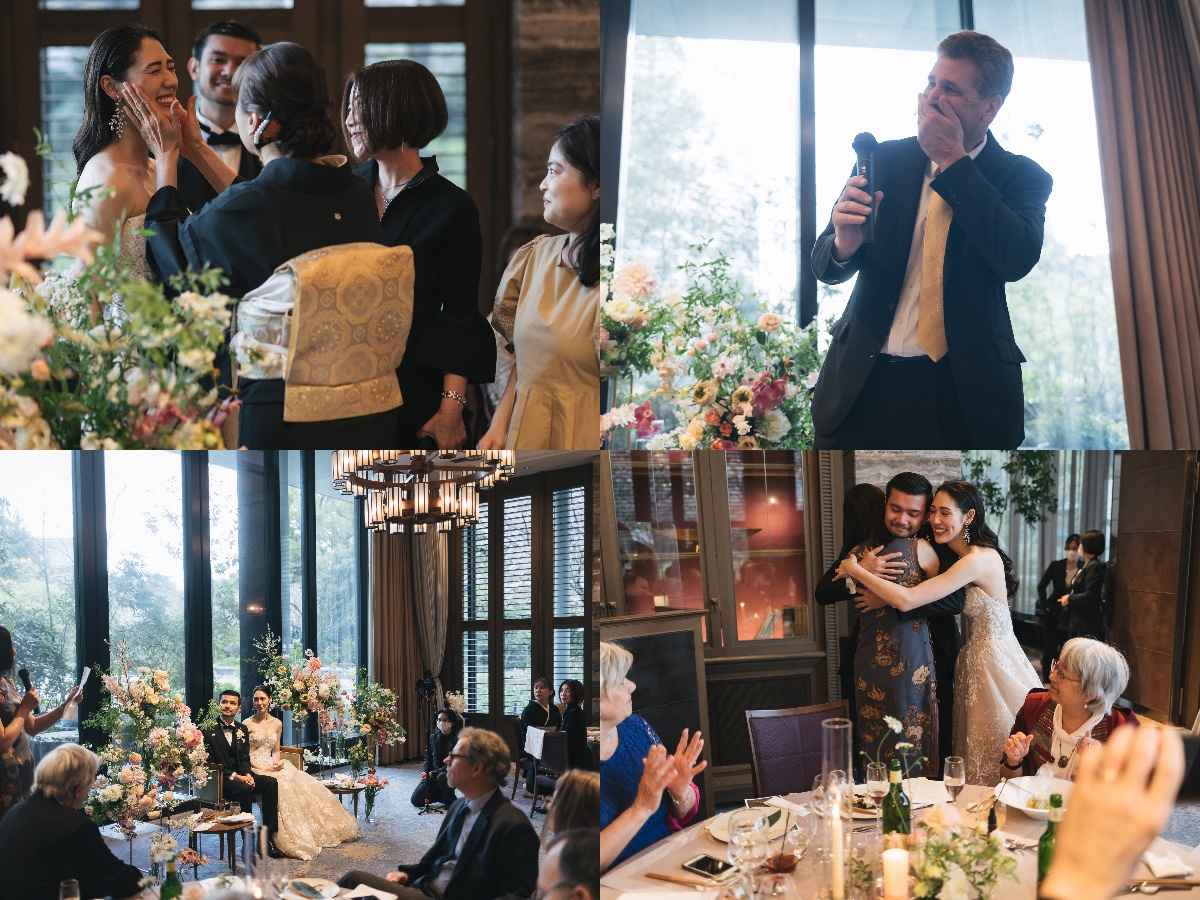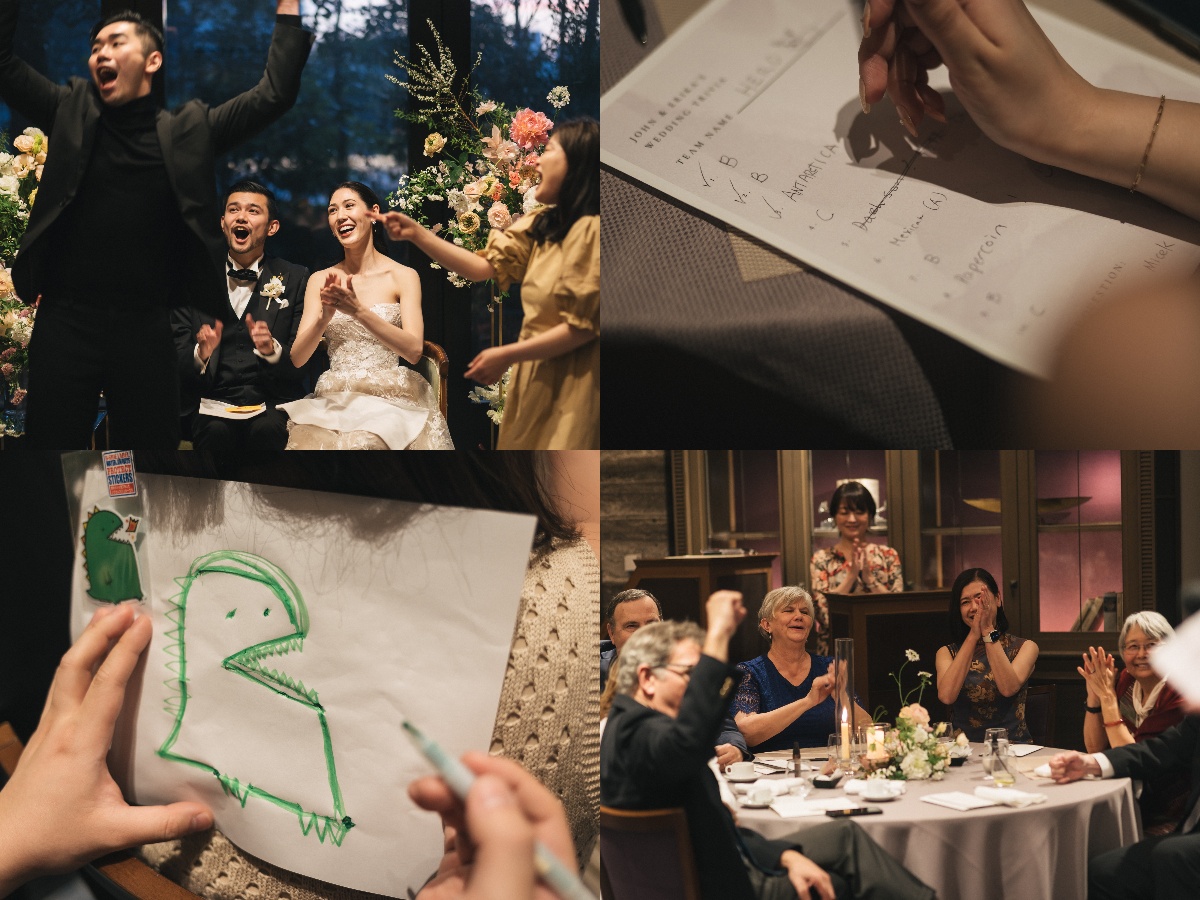 ーFirst danceー
The first dance of the two while happy time flows.
Illuminated by the gentle light from the terrace, you will have a beautiful time that will take your breath away.
And the groom does a parent's dance with his mother, and the bride with his father.
Entrusting wordsless gratitude and affection.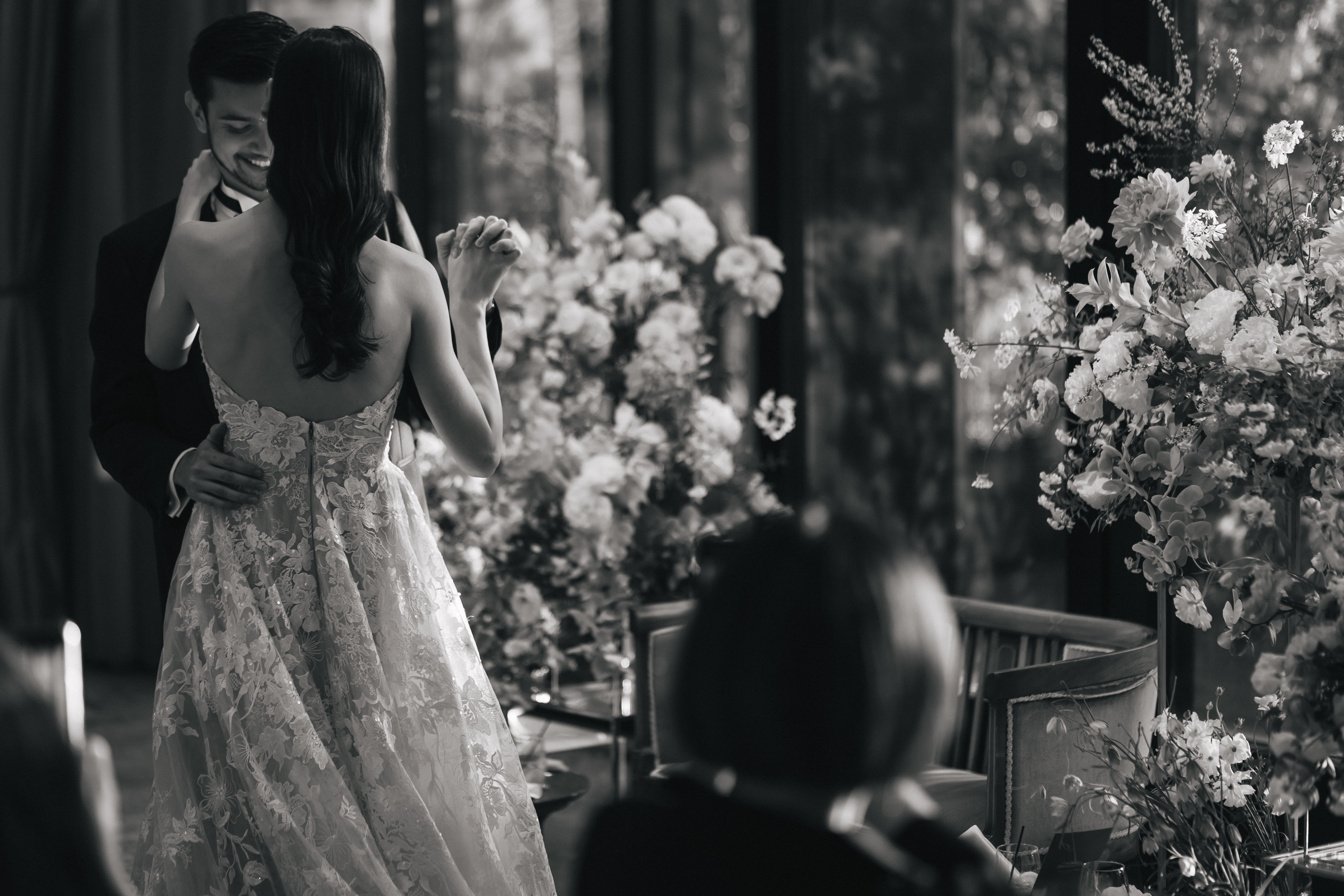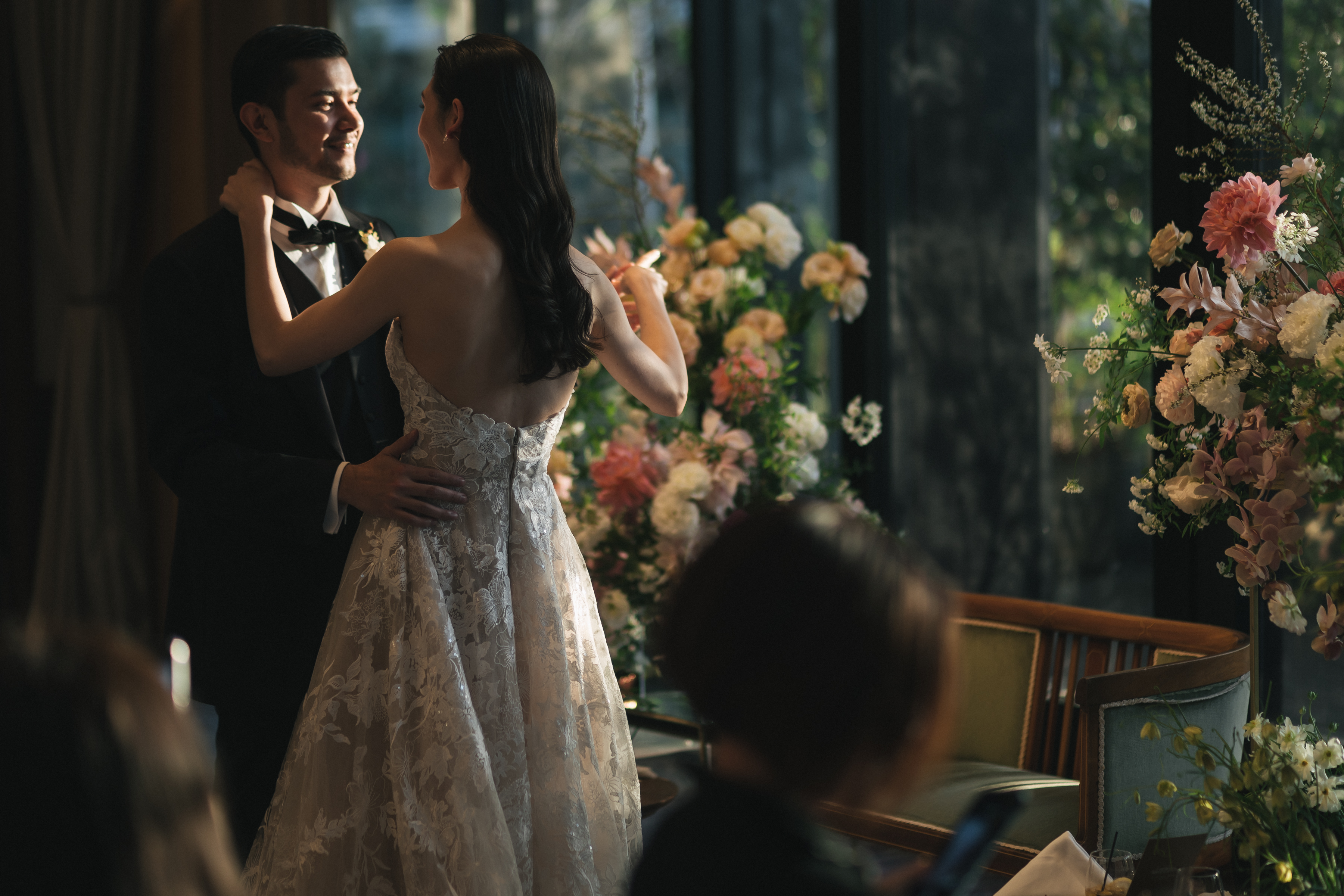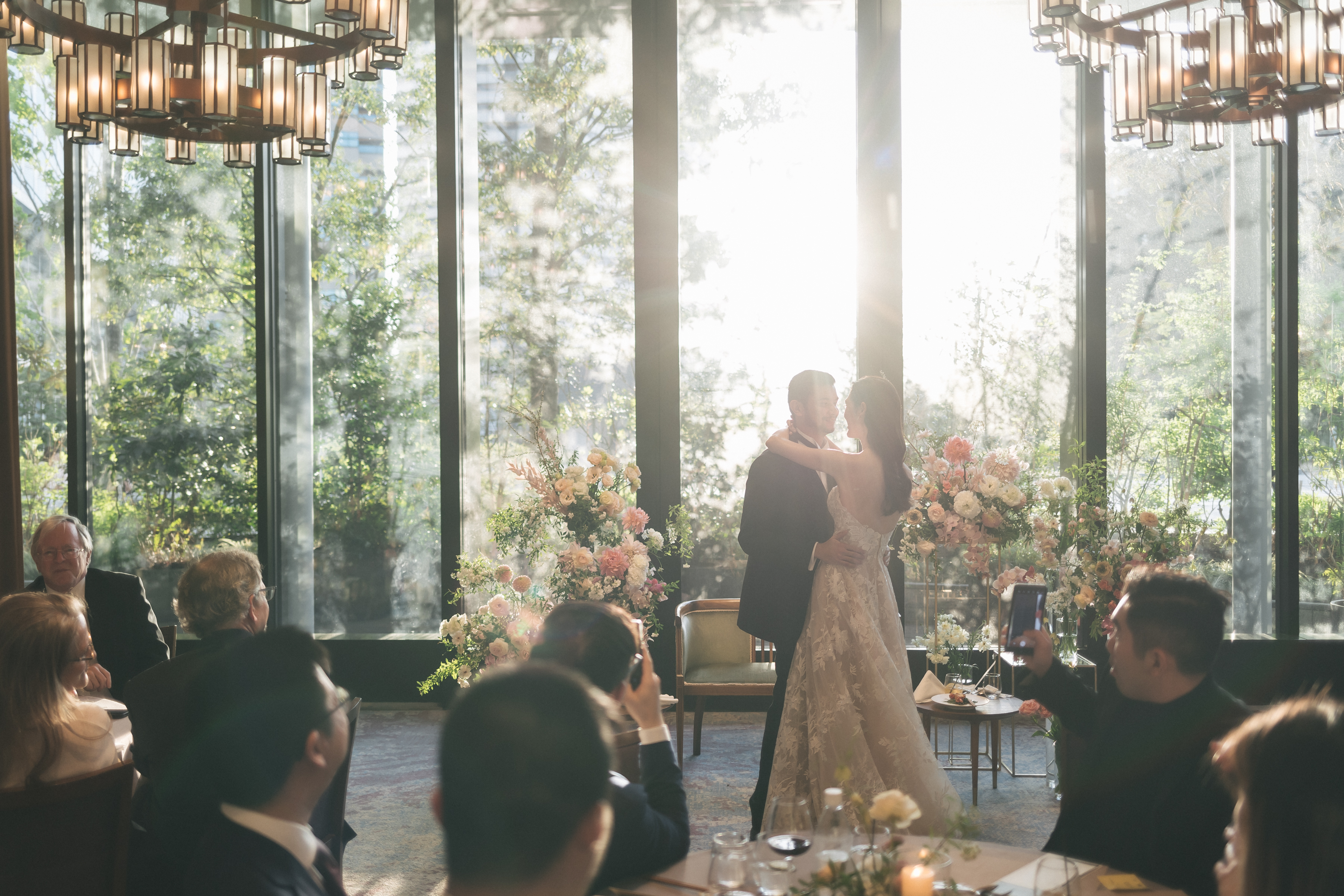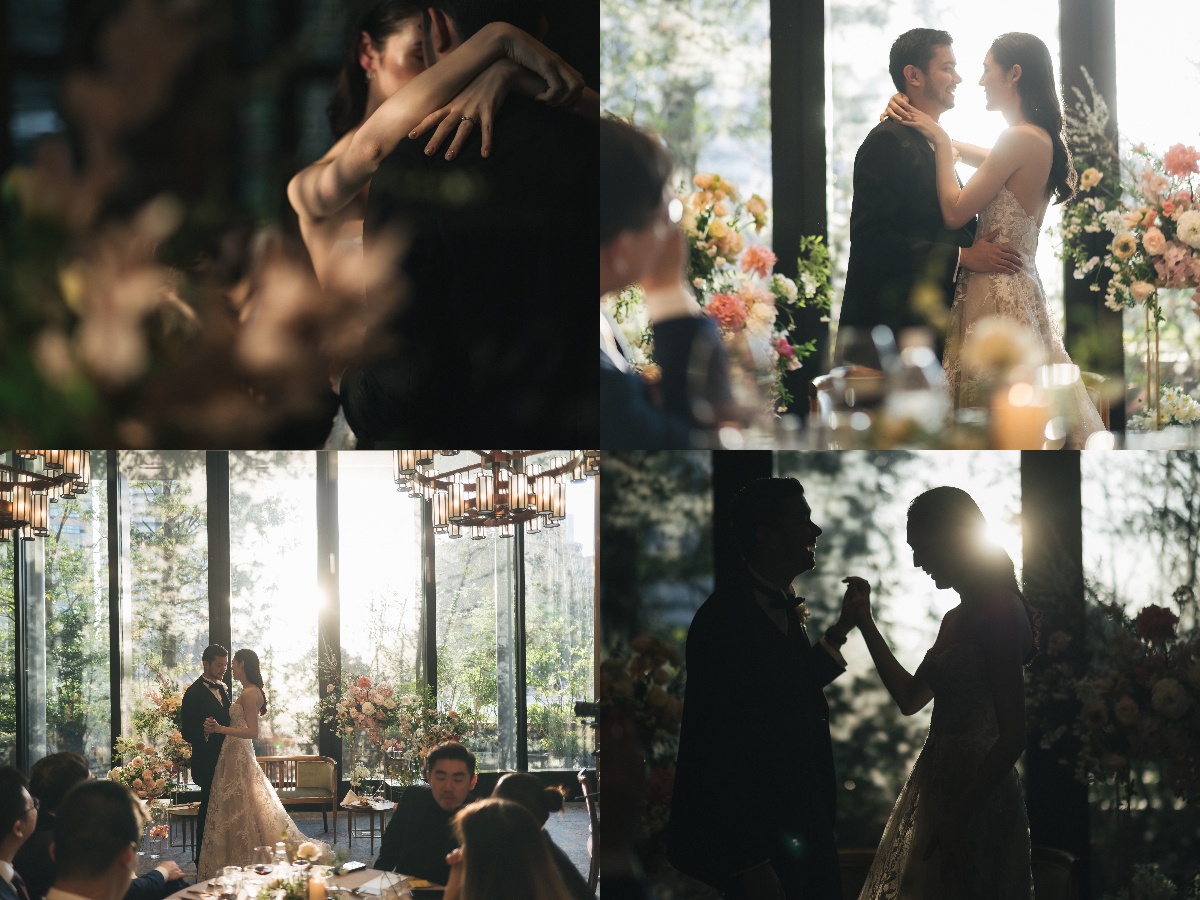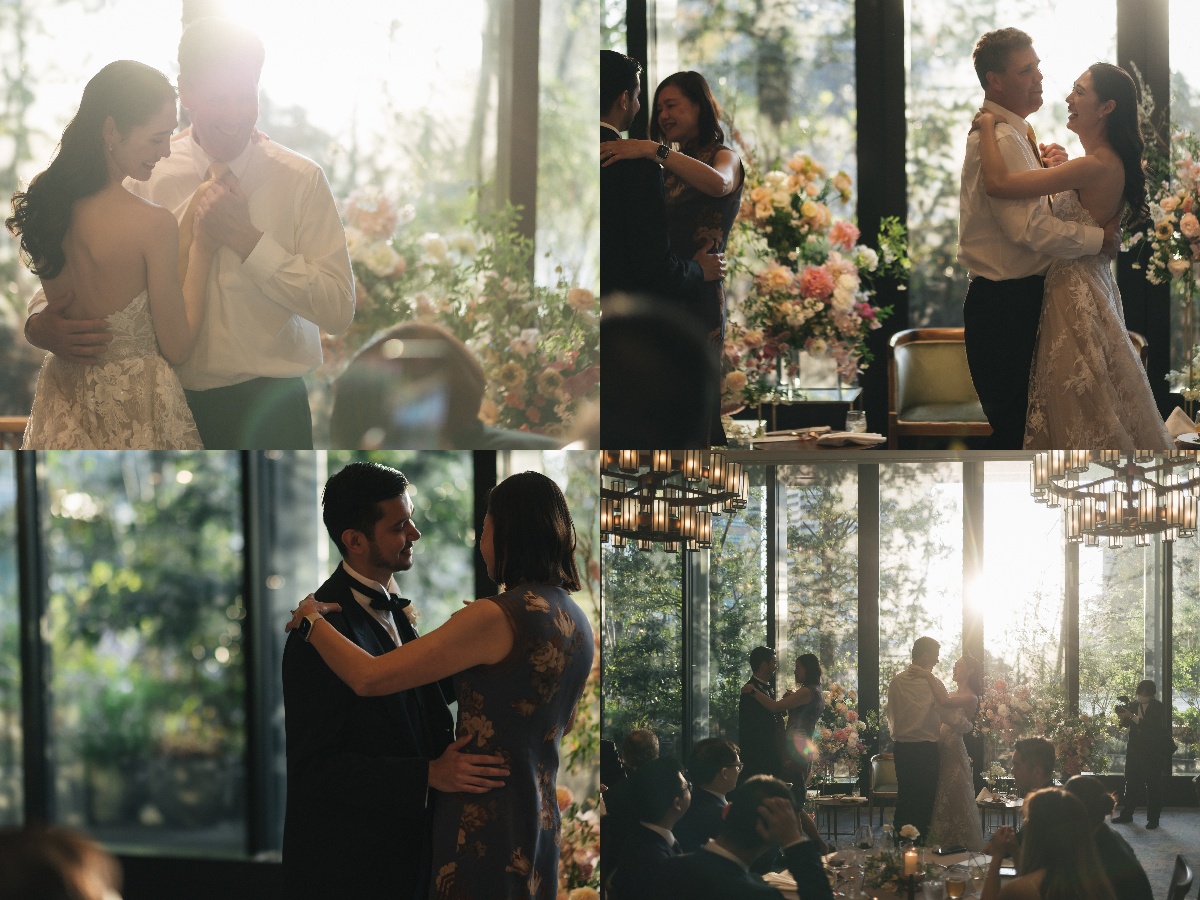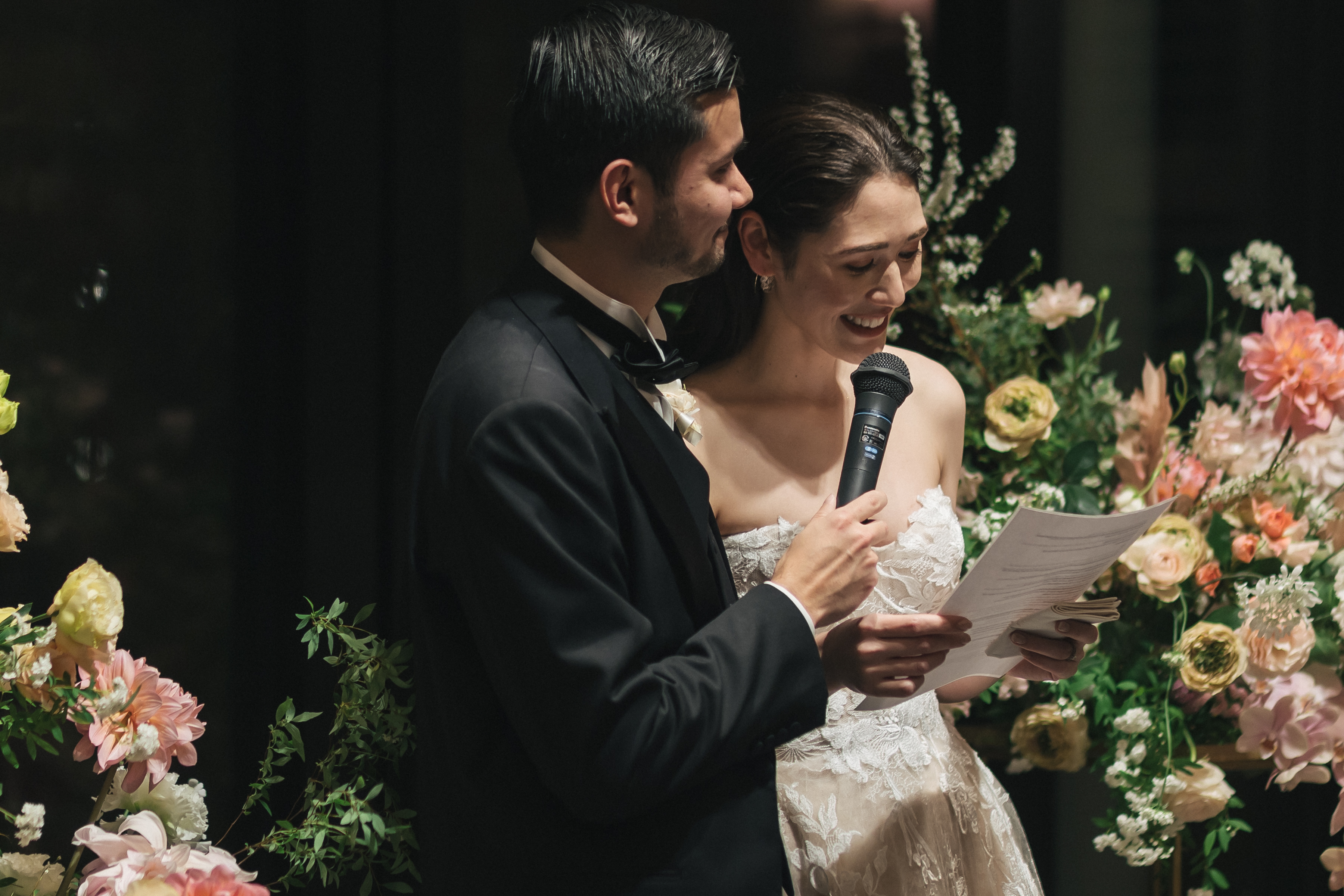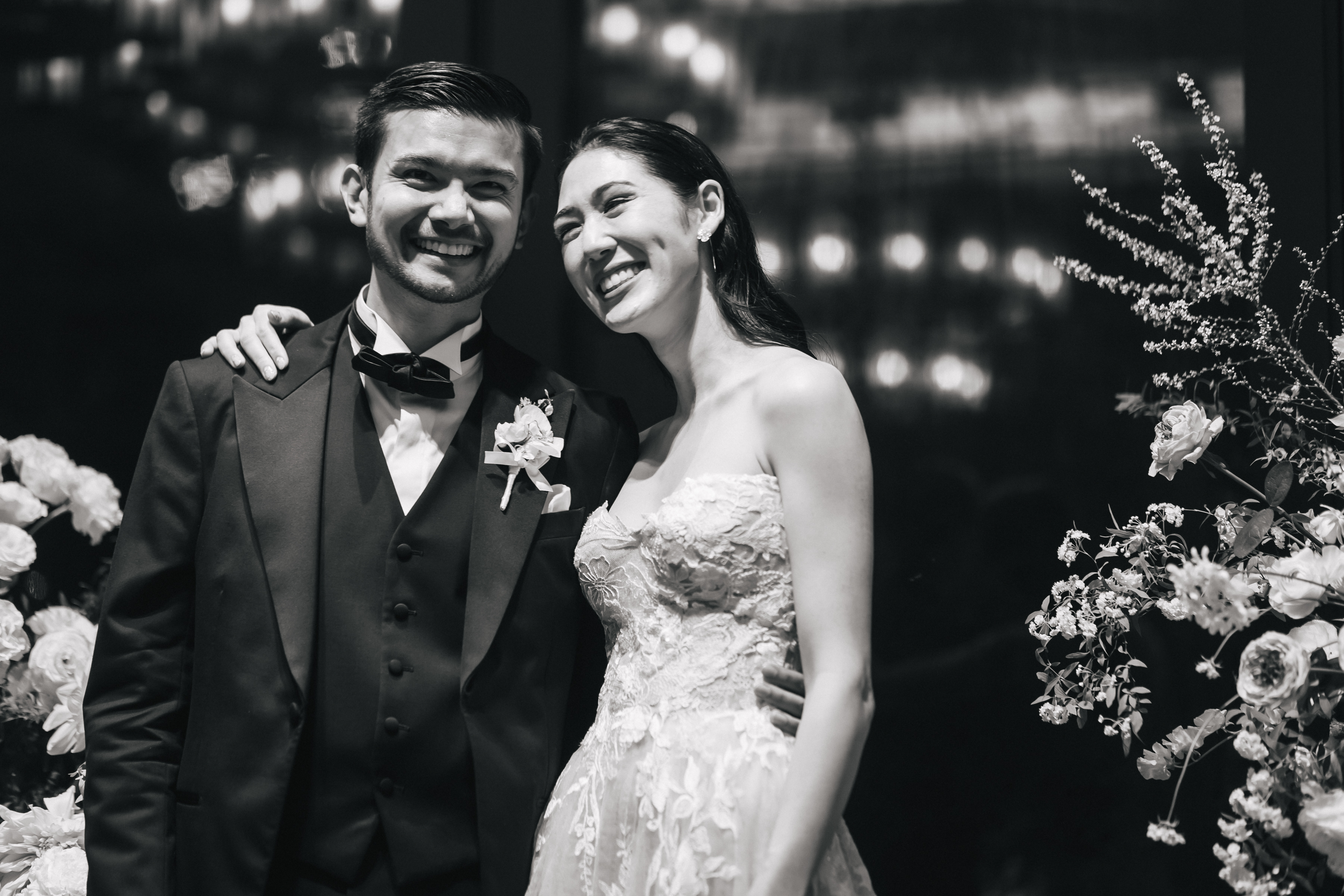 -staff credit-
Hairmake:BiE
Photo: LA-VIE FACTORY/TETSU
Flower: mini et maxi flower design
Wedding planner: Ema Fujimoto