WEDDING PARTY REPORT
Wedding Party Report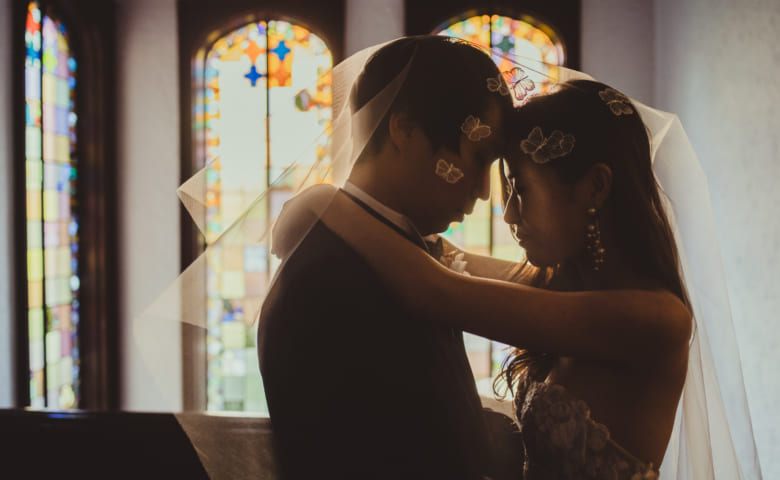 DATE

2022.04.30
STYLE

Clothing Christian expression
CEREMONY
BANQUET
GUESTS

75 people
KION & SAYURI
[Twilight Time] A special wedding where you can enjoy an atmosphere that can only be found here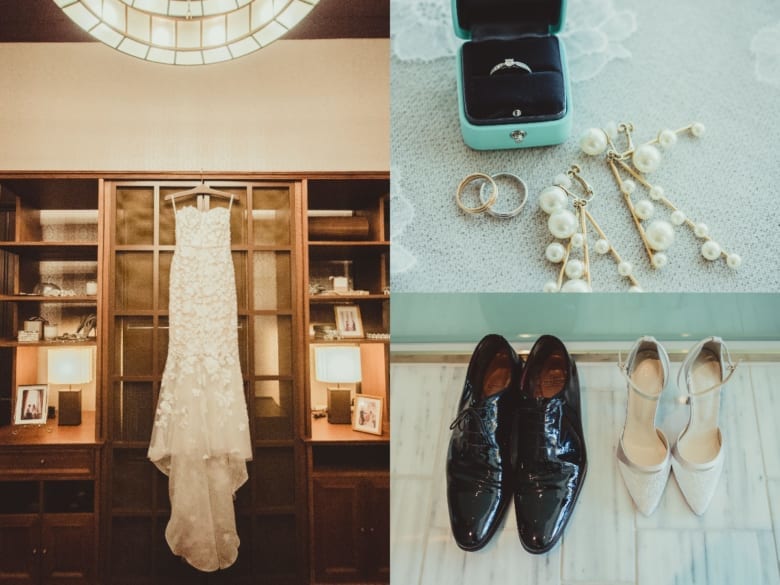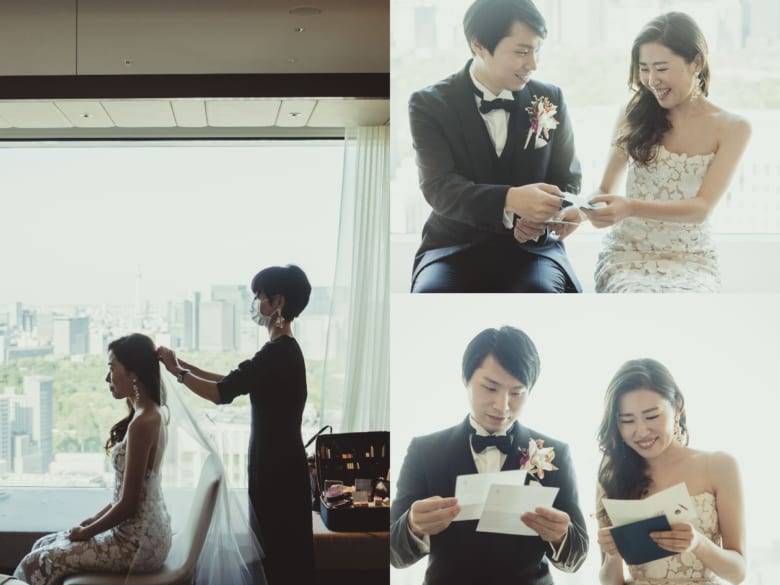 ーWedding party reportー
The couple met in the university orchestra club
We want you to enjoy the unique atmosphere of Twilight at a classic house.
When the two of you who live far away come back to Tokyo, you are inviting people because you definitely want to meet them.
I would like to express my gratitude to all of you and give each one a spot.
He told me that he would like to cherish "a wedding that is fashionable, classy, sophisticated, but has a homely feel."
After getting ready in the guest room, we had our first meet, and at that time we wrote letters to each of them and gave them gifts.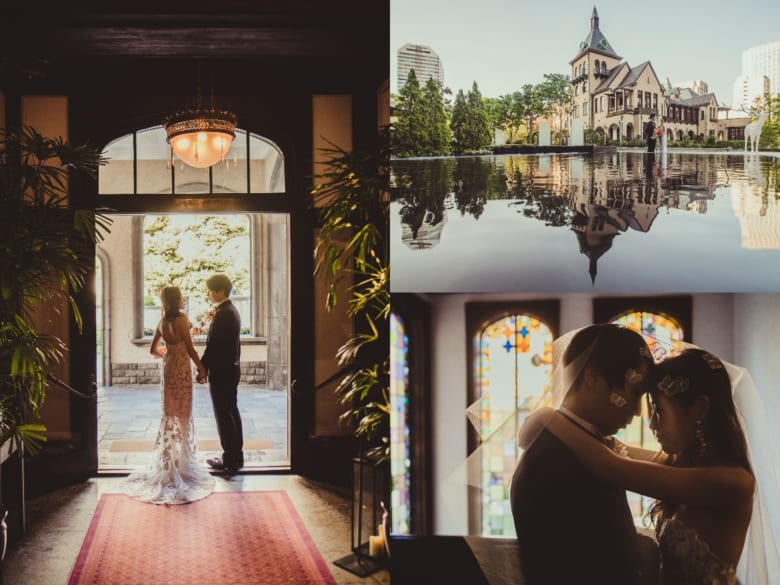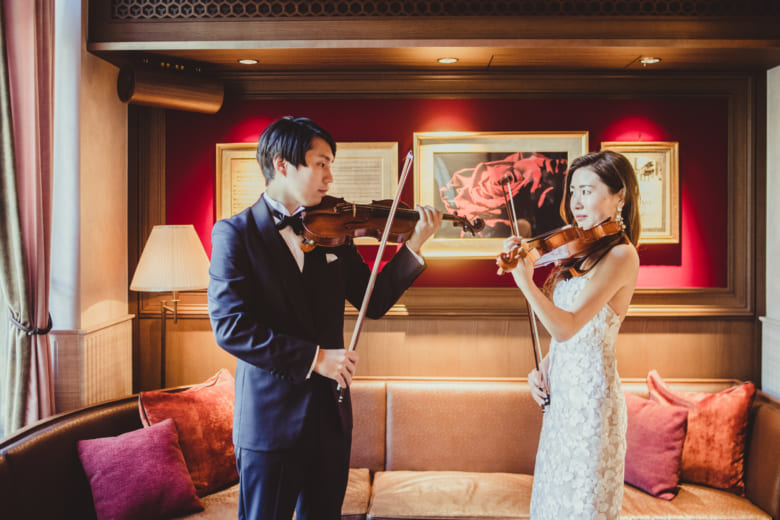 ーPhoto shootingー
Exterior, entrance, and grand staircase that has been around for 90 years
Take a commemorative photo for just the two of you
Since they met through music, they took a commemorative photo with their precious violins.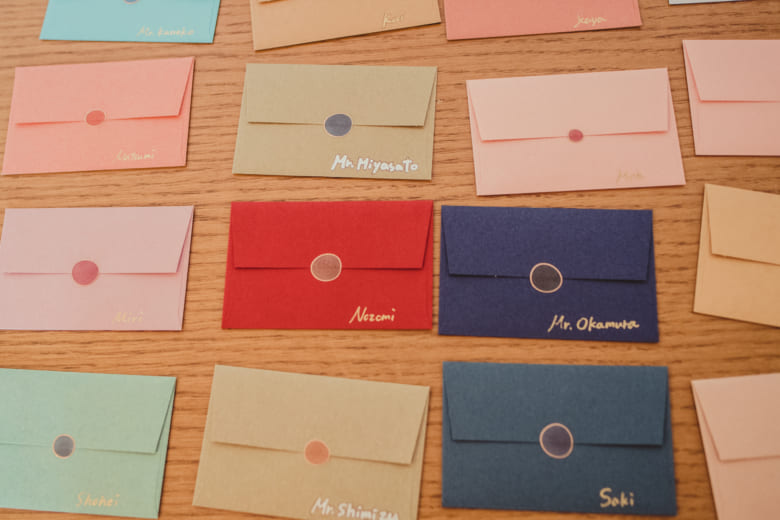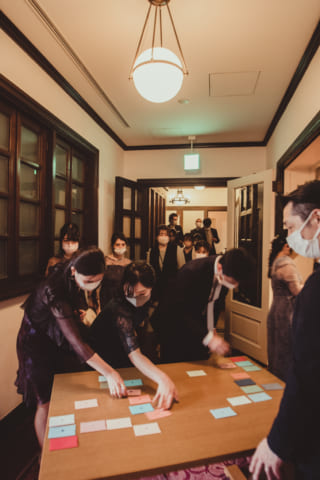 ーLetter ceremonyー
"I want to properly express my gratitude to everyone who can't meet often."
I would like to ask how the two of you feel.
The planner will make a proposal to express our gratitude to our important guests from before the party.
We arranged letters to everyone in the space in front of the chapel, and conveyed the feelings of the two of you.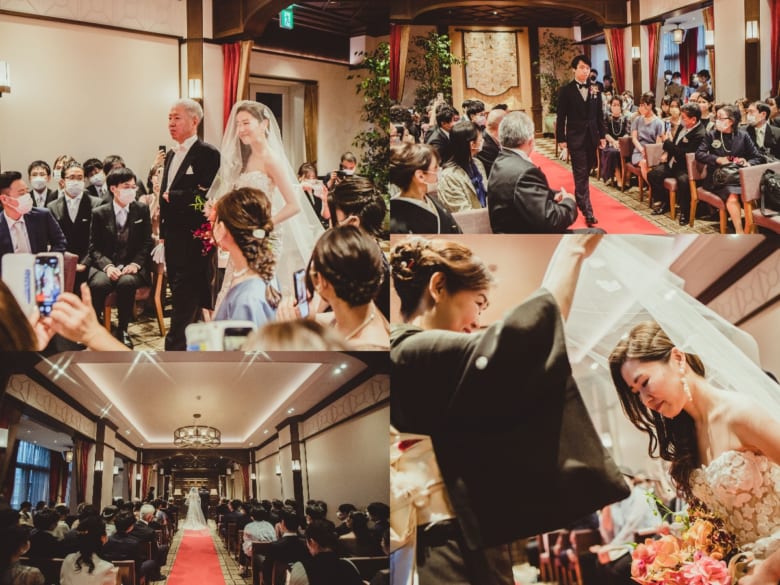 ーWedding ceremonyー
The chapel is a place where Her Imperial Highness Princess Her Imperial Highness used to deepen family ties as a living room.
In such a place, I made a vow in front of everyone I care about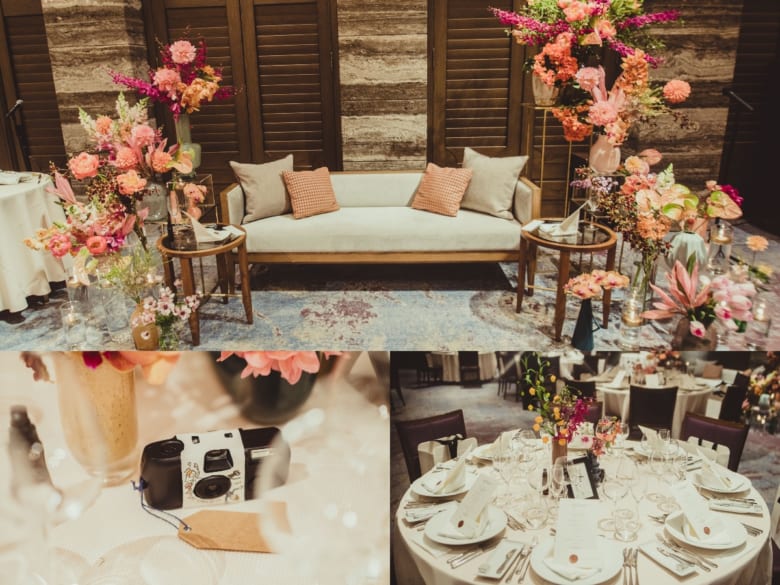 ーFlower coordinationー
A mature and cute coordination using orange orchids that were very suitable for the previous shoot
A special dress was brought out
A camera is provided at the guest table.
Take a picture of the scenery that the two of you can't see, and try to make it so that the two of you can also remember it.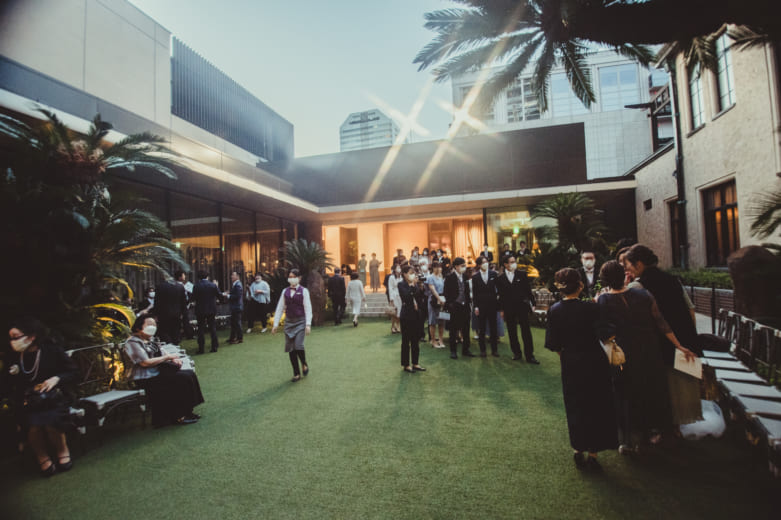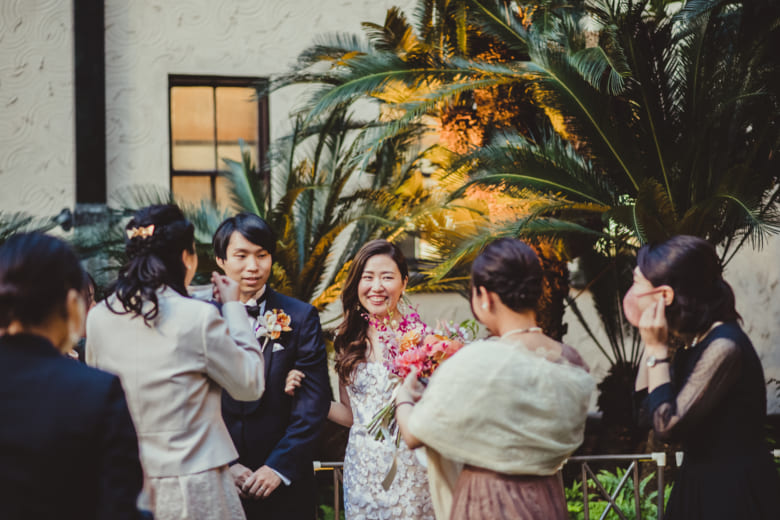 ーGarden timeー
So that you can fully enjoy the atmosphere of the dinner party
Candles in the garden during the banquet
Prepare plenty
Completely change the atmosphere inside and outside
In the time before the reception, we had a relaxing time to take pictures and talk with everyone in the private garden.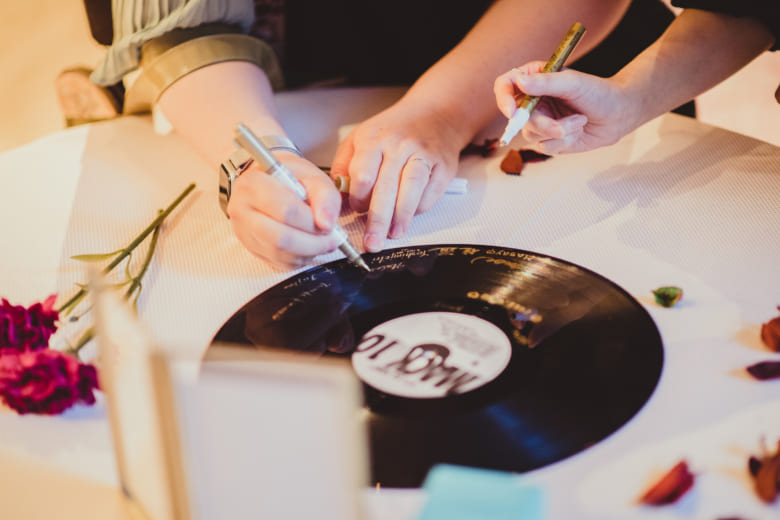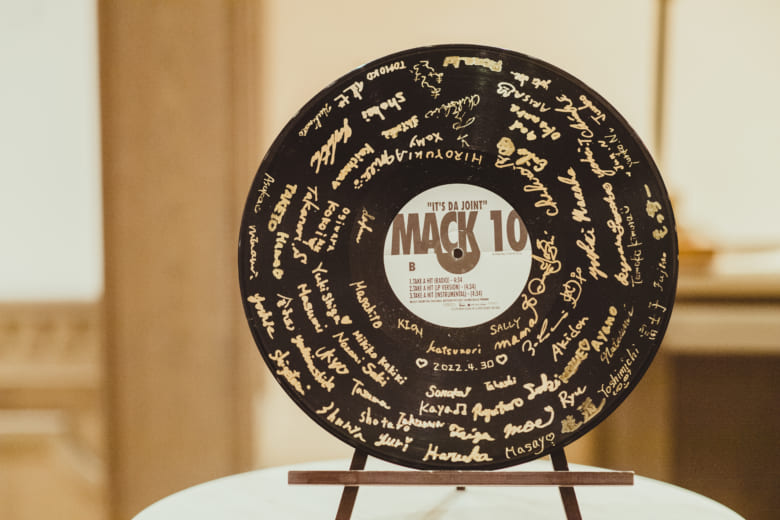 ーWedding itemsー
Because the two of you met through music, your name will be recorded on the record.
Commemorative gifts packed with lots of "two-like" were prepared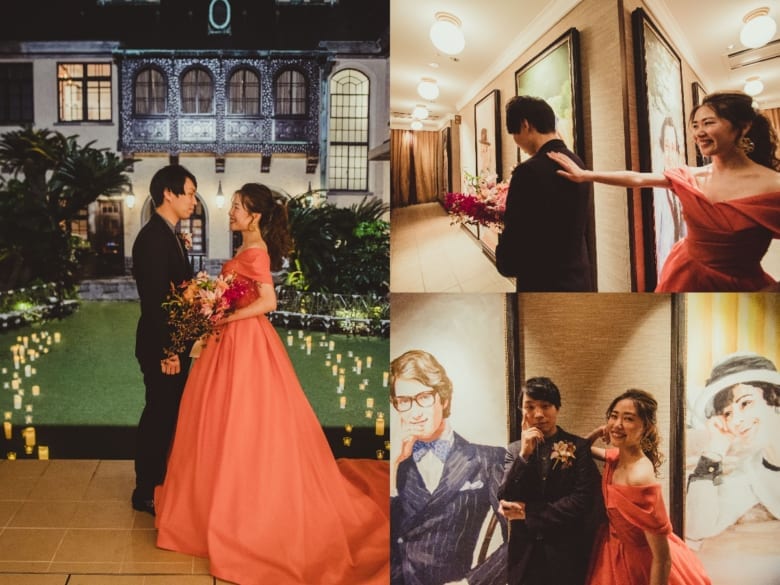 ーFirst meetー
The selection of retouching is an original dress of Leaf for Brides, an original brand of treat dressing.
Wearing costumes that will make the night party scene more gorgeous, you can take pictures like you are in overseas at the garden or the art gallery near the venue.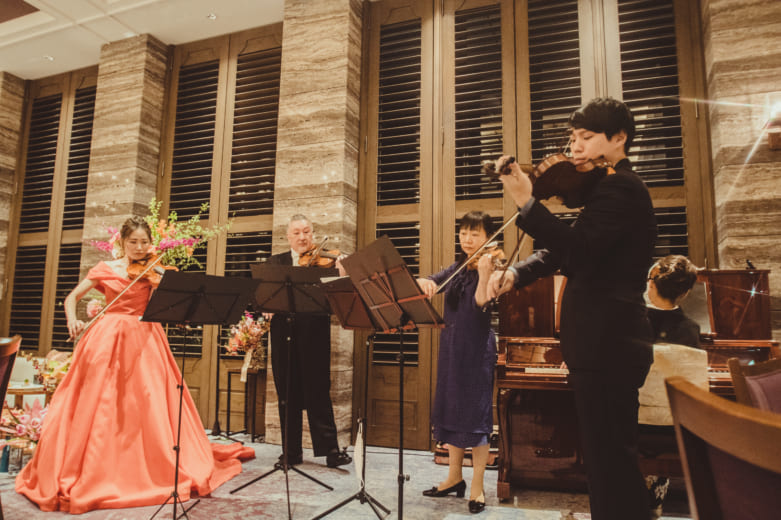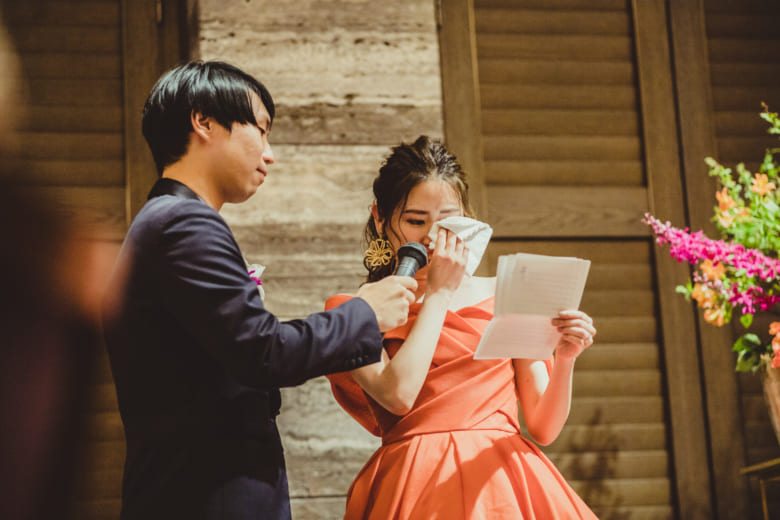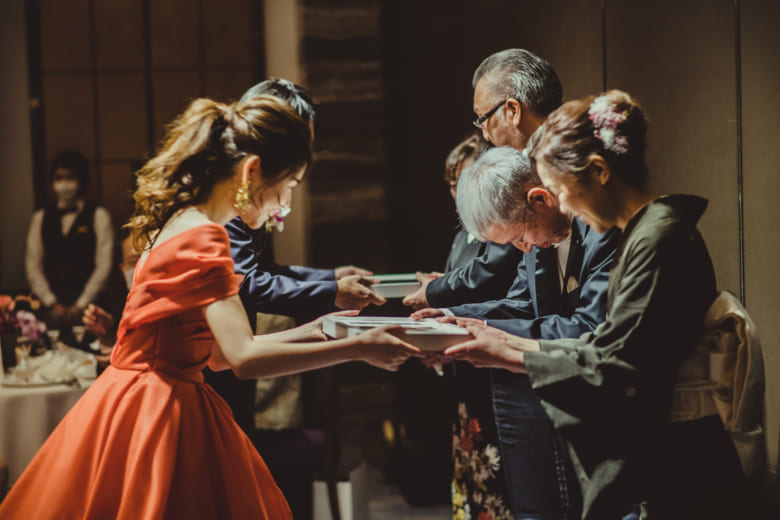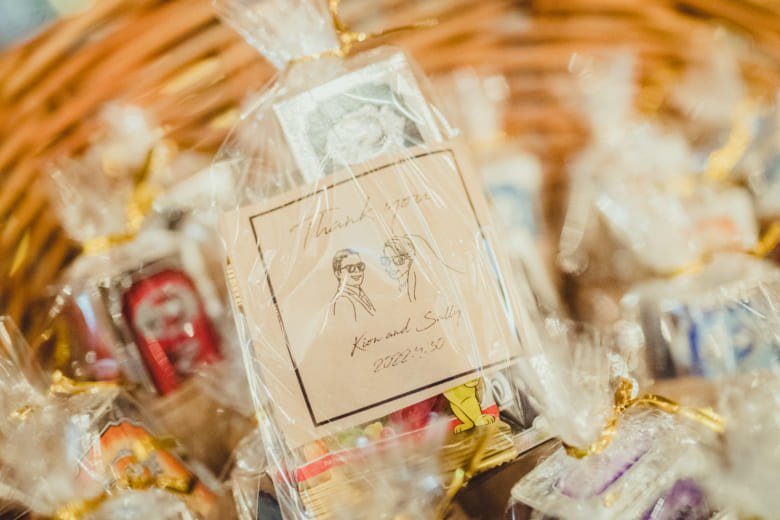 ーPartyー
"A special stage only for this day with the two of you and your parents"
A performance that can only come true on this day in front of the guests
And after that, it's time to convey my feelings to my family who raised me with a lot of love.
A letter and a souvenir were prepared, and the two were cherished to "deliver gratitude".
I was able to deliver it to my parents firmly with the words of the two
ーAfter the partyー
After the wedding, to all my friends who attended,
It was a very stylish wedding everywhere, it was the most gorgeous wedding ever
I was so moved that I cried all the time, and I was immersed in the afterglow for 2-3 days after the wedding.
I received a lot of happy comments, and I was very happy to hear from the two of them.
From now on, we will continue to be close to what you want to achieve through your wedding and what you want to cherish.
We hope that it will be a time that both the couple and the guests can feel that they are happy to have this day.
It was a party that made me feel once again that I want to help you.
-staff credit-
Hairmake: Aki Takahashi
Photo: nice! marco
Flower: mini e maxi
Wedding planner: Natsumi Nihei